Market News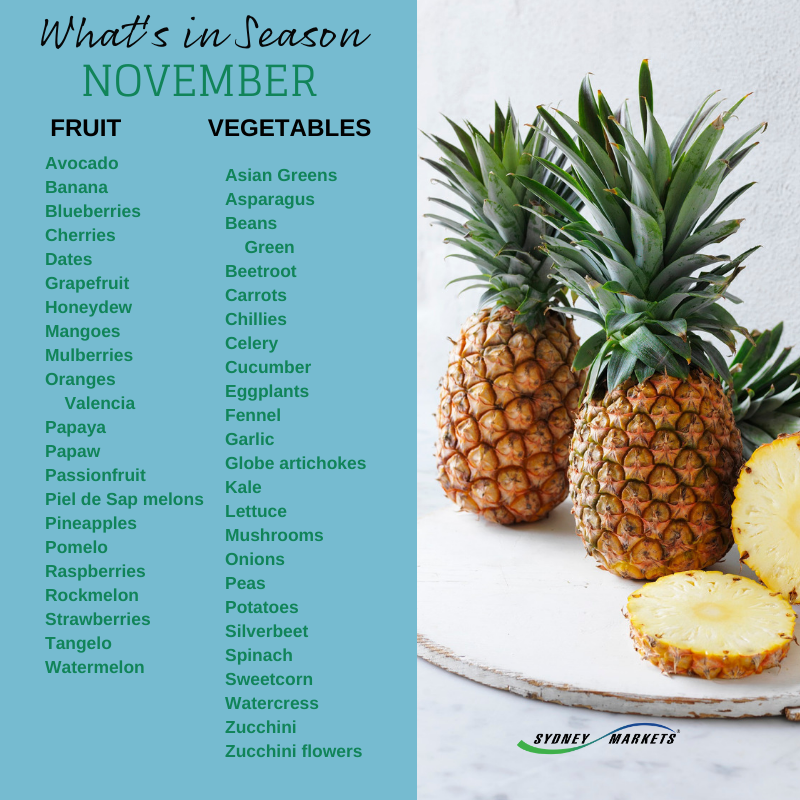 Produce Update

The quality of the nectarines and peaches coming from Queensland and Victoria is remarkable, and prices will continue to go down as supplies increase leading into Christmas. Queensland-grown mangoes have started to increase in supply, with quality and price expected to get better in the coming warmer months.

Cherry tomatoes are excellent quality eating, great value and supply coming from New South Wales is plentiful. Wonderful for snacking and salads, cherry tomatoes also make a gorgeous addition to summer pasta dishes — simply add to a frying pan with olive oil, garlic, black pepper and chilli flakes and stir through pasta with fresh parsley and parmesan

Mandarin season will finish up at the end of this month for another year. Our suggestion to customers that currently purchase these make the change over to stone fruit as a good alternative.
With our Orange supply, we have changed over to the Valencia variety largely coming from the Riverina region.

Over the past few weeks, we have started to see newer season potato's around. But unfortunately, we still have to use old season varieties until newer season becomes more available. We have been made aware of some cooking issues in the older season potatoes, this is mainly due to the sugar volume increasing as these potatoes are now stored in cool rooms. Bear with us as we do not expect this to continue much longer.

This week we have made the switch to both Red and Green Australian Grapes coming from Queensland. It is great to finally be able to support our Australian growers. The varieties that we are currently sourcing are the Green Menindee Grapes and Red Flame Seedless Grapes, as the weeks go by, we will see the volume increasing meaning prices will improve.

This week's top pick is one of our summer favourites, watermelon! Look for fruit that feels heavy for its size and has a vibrant colour. Store watermelons in the fridge once ripe. To test for ripeness, whole watermelons will have a creamy yellow splotch and should sound hollow when tapped. Surprisingly versatile, watermelons are great performers in both sweet and more savoury salads — try it in a Greek-style combo with feta, olives, red onion, cucumber, mint and salad leaves.
Simply Tasty News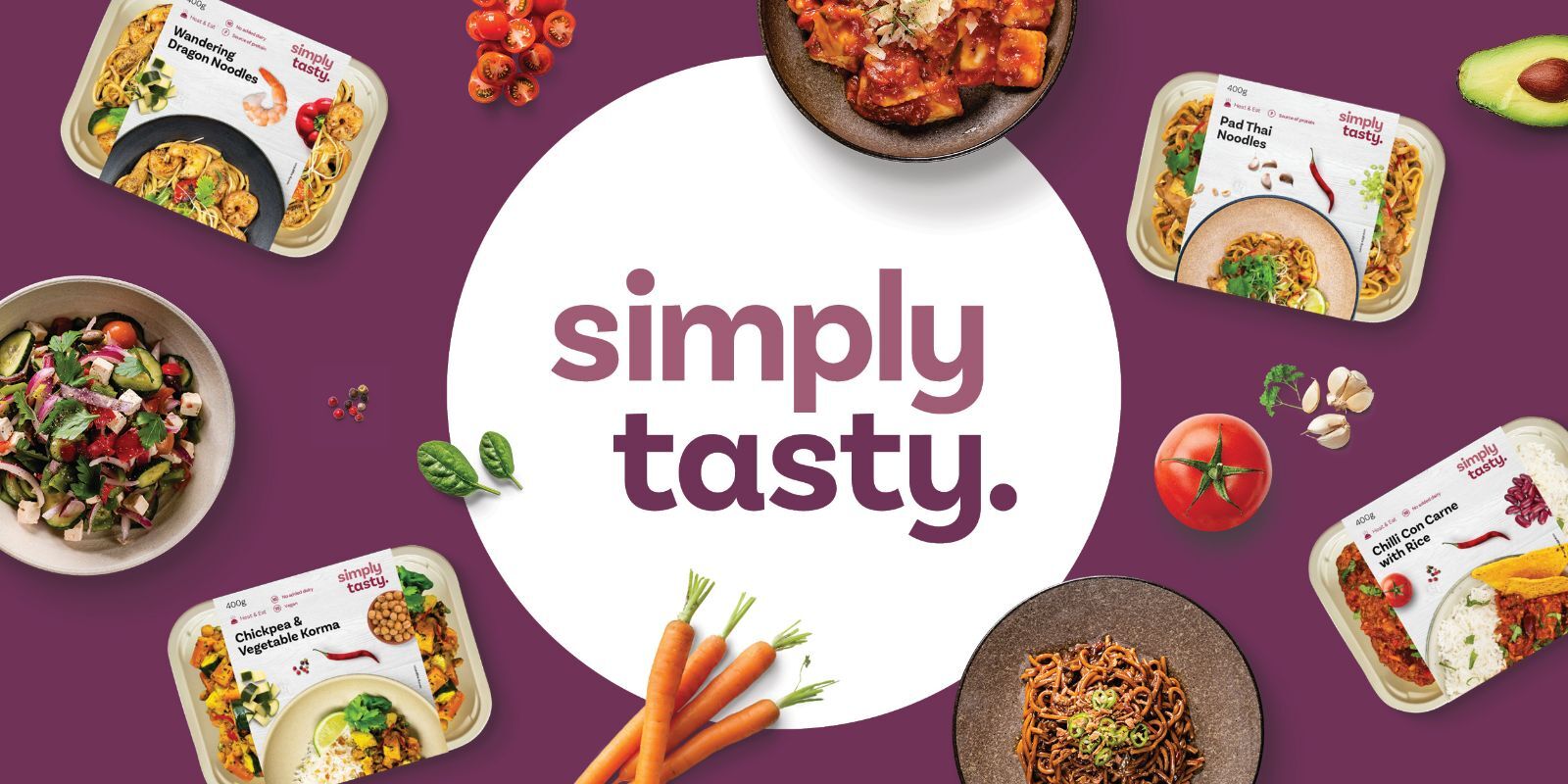 Are you looking for the perfect summer salad?
Try our tabouleh salad! A healthy, rich and super-green salad made of tossed parsley, mint, spring, onion, tomatoes and other vegetables and condiments, stirred with lemon juice.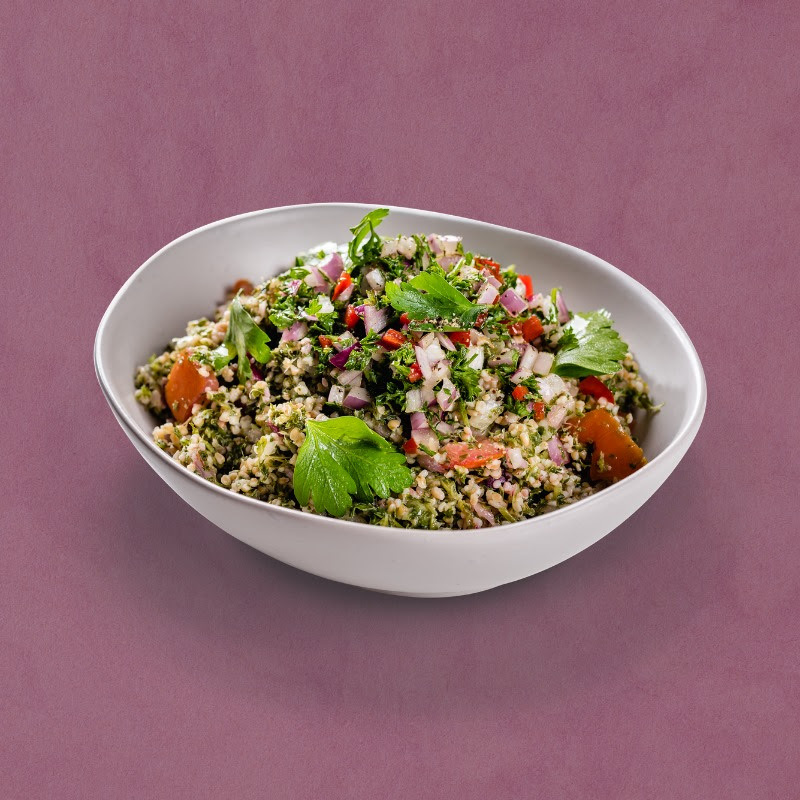 Weekly Specials
Available until November 23rd, 2021.
| Produce | Price |
| --- | --- |
| Avocados | $0.80 each |
| Spring Onions | |
| Cherry Tomatoes | $1.65 pun |
| Bananas | $1.65 per kg |
| Iceberg Lettuce | $1.65 |
Online ordering now available. Whilst every care is taken in the preparation of this report, prices and supply can change due to market fluctuations and availability.