Market News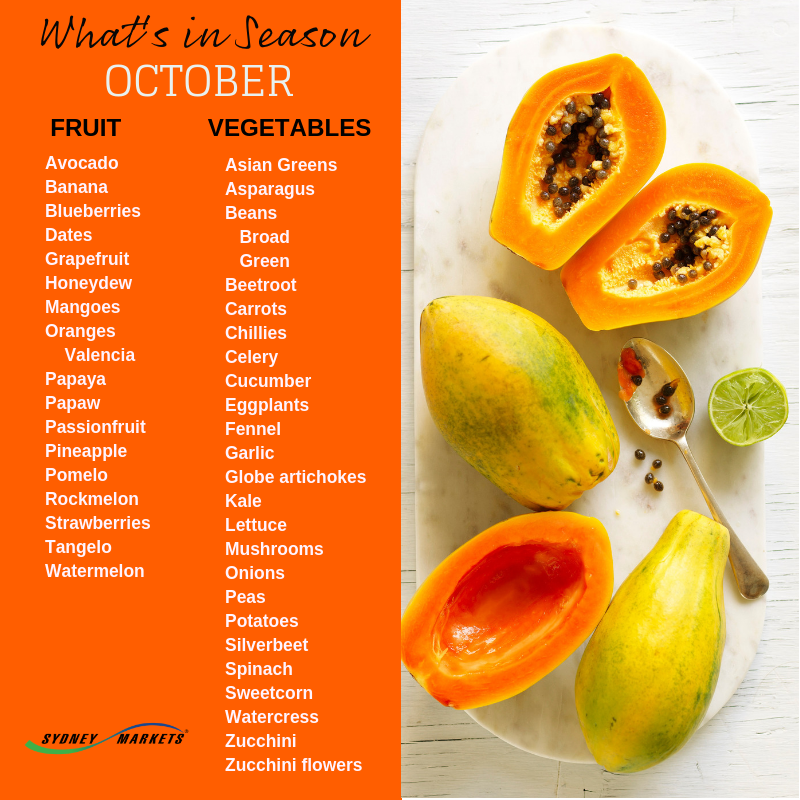 Produce Update

Yellow and White Nectarines and Peaches are making their first appearance in the Markets. These fruits are at the very start of their season and are already looking great, however prices will be high until supplies increase as the season progresses. So keep your eye out for these over the coming weeks

Sweet and juicy Kensington Pride mangoes, handpicked from Northern Territory, are plentiful. With an orange skin and a pink blush, these Aussie favourites are great on their own, but you can try throwing them on the barbie, top your ice cream, or blend and freeze them to enjoy as ice blocks

The following products will be unavaliable for the following week due to the closure of multiple suppliers throughout the market for the next 7 days.
Aussie mix, Baby chard , Asian mix , Green muzina, Cos leaves.
We suggest substituting Aussie Mix and Asian Mix with regular salad mix and cos leaves with whole Midi Cos lettuce unti these products become avaliable again

Large crisp heads of iceberg lettuce are bountiful along with kale, spinach, silverbeet and spring onions. Leafy greens are highly nutritious, and apart from adding colour and texture to just about any meal, they're also an easy way to boost your daily vegetable intake. Try serving a handful of leafy greens with every meal.

This week's top pick is the mighty mushroom, in good supply from Lockyer Valley and Stapylton. An absolute powerhouse in terms of nutrients and flavour, mushrooms have an earthy flavour that makes a great meat substitute for those wanting to move to a more plant-based diet. They're also the only non-animal source of B12 – and if you put them in the sun for an hour, they'll start producing vitamin D! In Australia, the most commonly produced variety is the white button mushrooms, but other varieties such as cups, Swiss brown, flats and portobello are also readily available. To store mushrooms, keep them away from excess humidity – wrap them in paper towels in brown paper bags in the fridge.
Simply Tasty News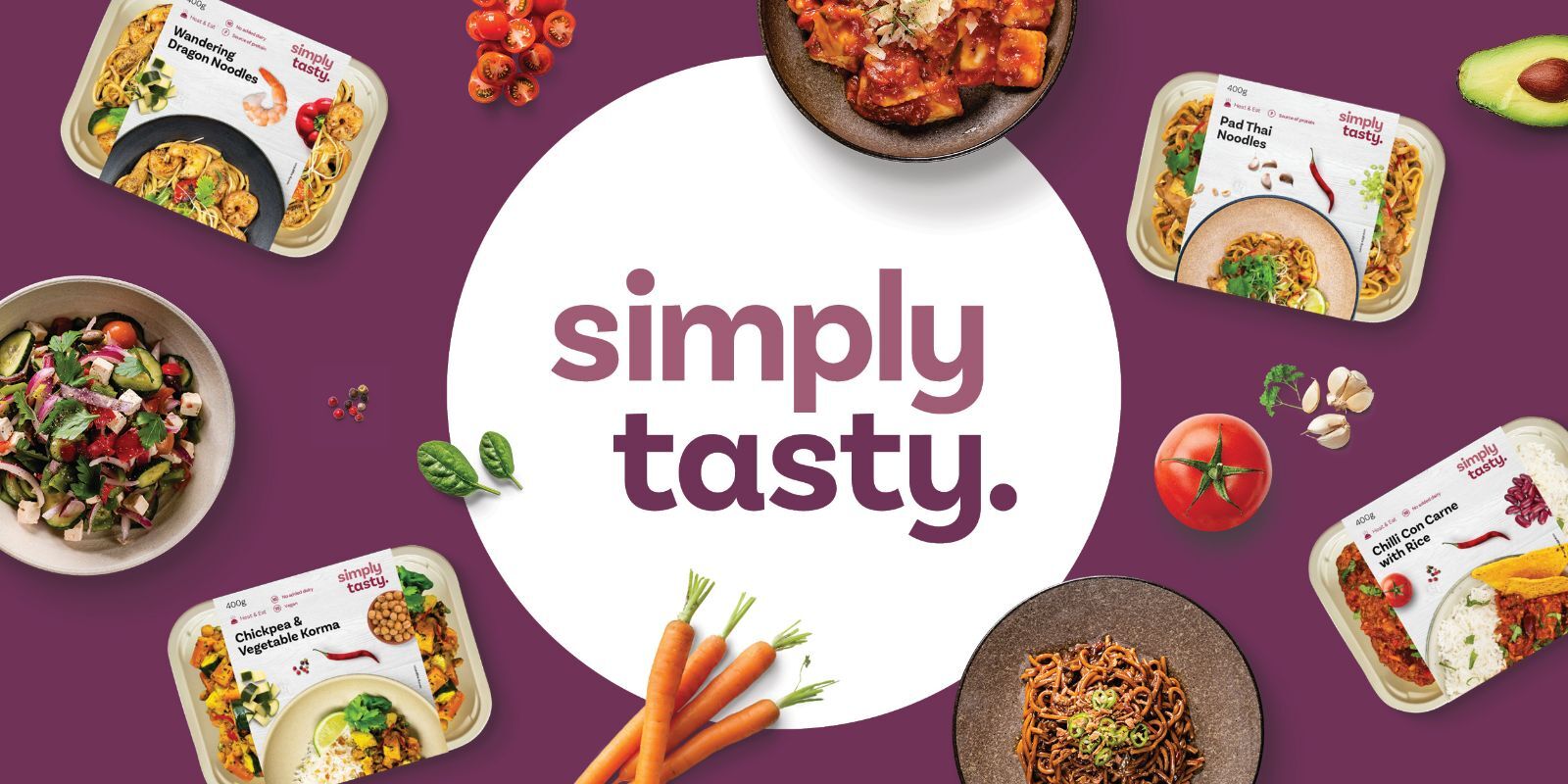 We've got your picnic essentials covered with our classic fruit salad, fresh to our new Spring menu. A true staple for any sunny day or crisp morning, our fruit salad is made up of juicy, cubed watermelon, rockmelon, honeydew and pineapple.
Why not try adding a generous helping of greek yoghurt and honey to make it extra special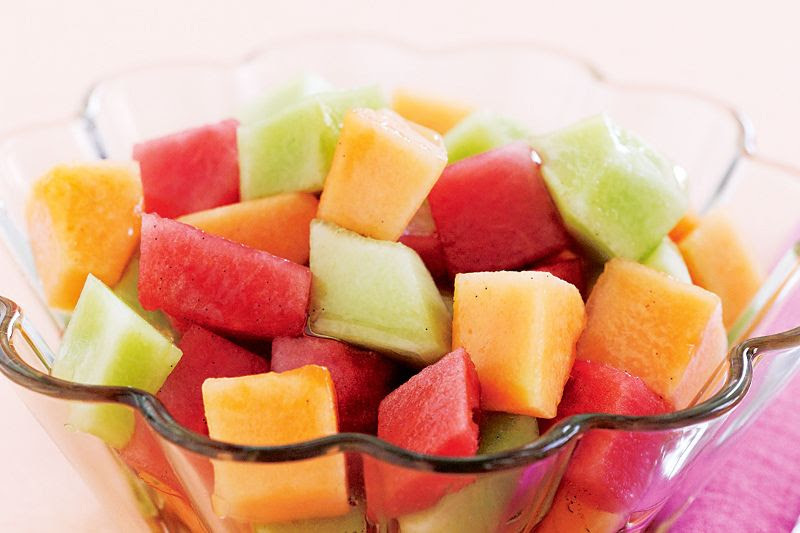 Weekly Specials
Available until Tuesday October 26, 2021.
| Produce | Price |
| --- | --- |
| Oranges | $1.10 per kg |
| Apples Pink Lady | |
| Iceburg Lettuce | $1.30 each |
| Continental Cucumbers | $1.25 each |
Online ordering now available. Whilst every care is taken in the preparation of this report, prices and supply can change due to market fluctuations and availability.