Fresh produce and delicious meals, from our family to yours.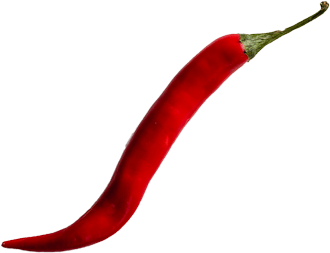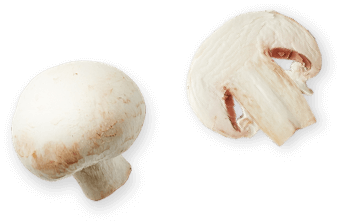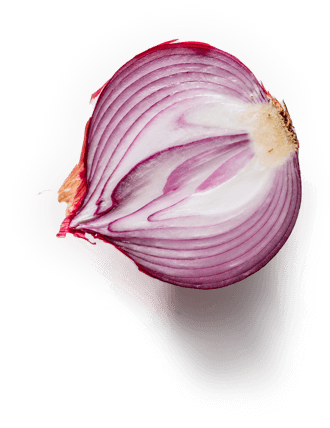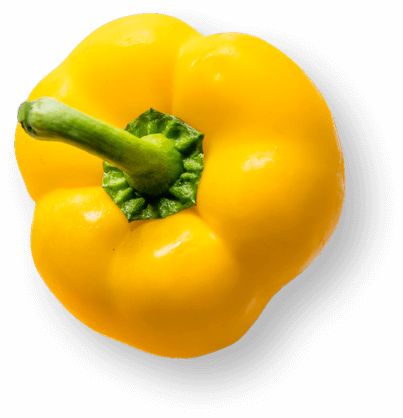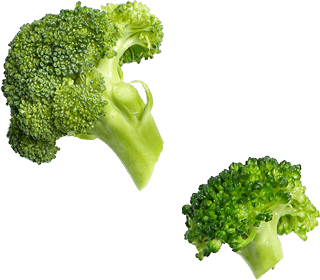 Talk to One of Our Specialists
Have a question about our products or how to order? Our friendly team are here to help.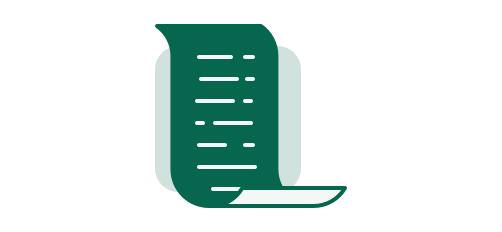 Get the latest
Market Report
The low-down on all fresh produce trends and seasonality.
Learn More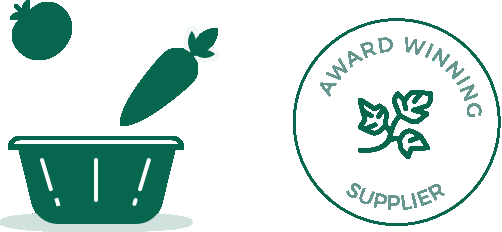 How to order
Buy Our Products
Flexible, custom orders delivered straight to your door.
Learn More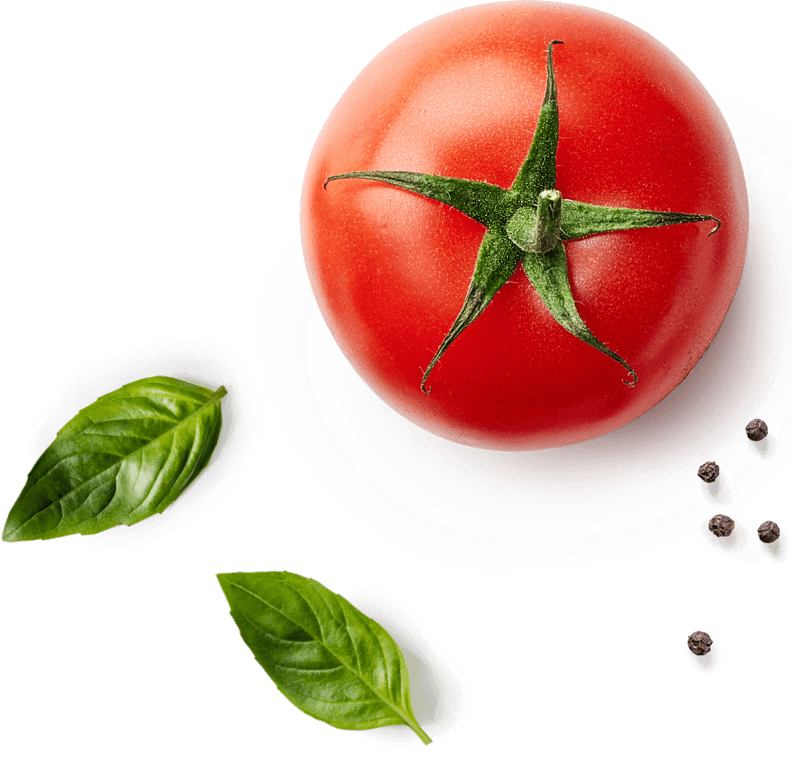 Our Partners
Some of Our Valued Clients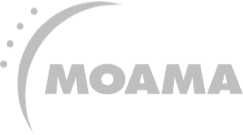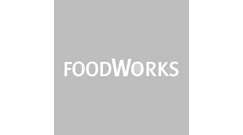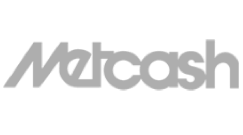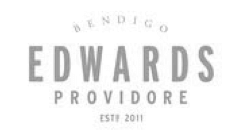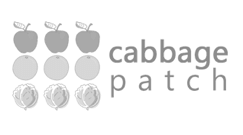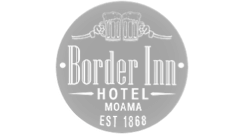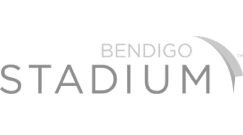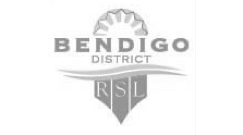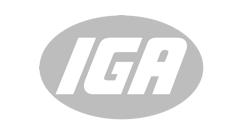 Stay Updated
The Latest from JL King & Co