Keep up with the Cup
Hosting a Melbourne Cup BBQ? We have you covered with Cup Day classics to ensure your day is a success!
Melbourne Cup must-haves
The Melbourne Cup is just around the corner and Australians are gearing up for a ritual almost as iconic as the great race itself; their Cup Day BBQ.

Preparing for Cup Day can be hectic, so we've created a list of race-day essentials and ideas to help make your day a winner.

Here's our list of Melbourne Cup Day staples your BBQ cannot go without...


In 5th place: Finish your day with a sweet treat
An on-the-nose, photo-finish win is pretty sweet, but closing off a long day with a celebratory dessert is even sweeter.Short on time? Pick up one of our delicious ready-to-eat desserts for your BBQ; like our Apple Crumble or Sticky Date Pudding!The best part? They're pre-made and mess-free - now that's a Cup Day essential. Available from selected IGA and Foodworks stores.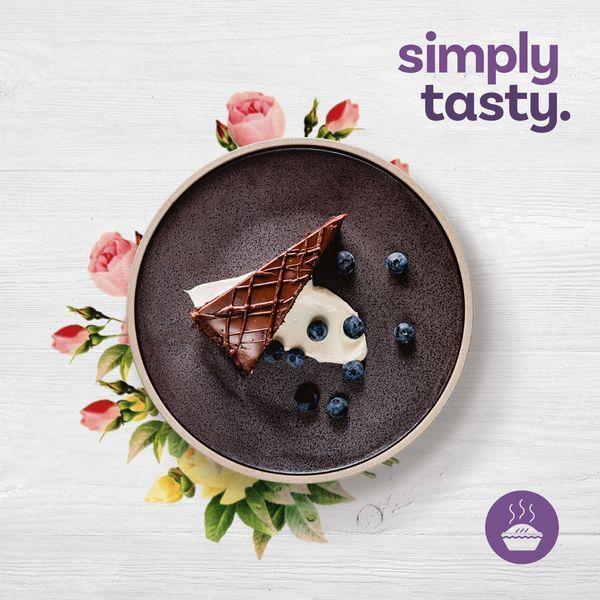 In 4th place: Play Racing Lingo Bingo

Want to know how to spice up your day in the lead up to the cup? Play 'Racing Lingo Bingo'!


Begin by putting together a list of popular racing terminology and lingo - click here for some inspiration!
Print off some simple bingo templates and pass them around to your guests; encouraging them to fill their card with different racing terms.
During each race, play bingo as the commentator's reel off racing terms. The first person to get 4 in a row and yell out 'lingo bingo' wins!


In 3rd place: Summer staple salads
Salads like coleslaw, potato salad and pasta salad are quintessentially Australian and are a Cup Day BBQ must-have!

Don't have time to create a super salad? We have you covered with our Simply Tasty ready-made salads range! Pick up yours online or at your local IGA/Foodworks today.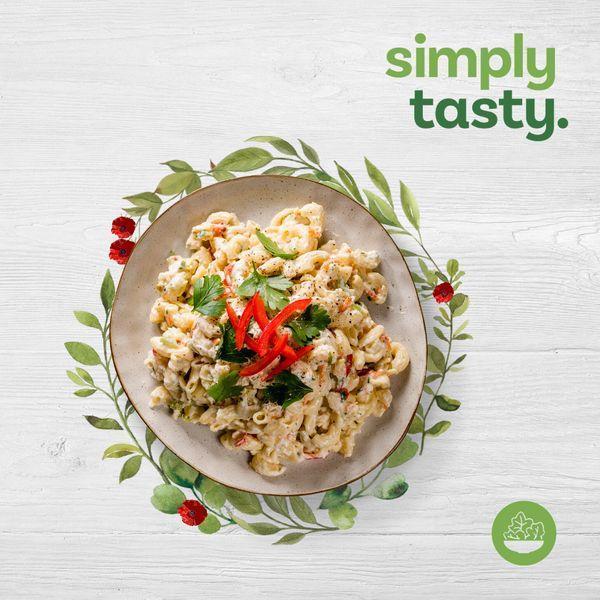 In 2nd place: A cup-day cocktail
What's a good Melbourne Cup BBQ without a few fresh and fruity drinks?


Try the Pony Tail cocktail, a sweet recipe served in Flemmington's The Park:
Add 45ml of gin
15ml of lemon juice
10ml of sugar syrup
Top with ice and soda water
Finish with a dash of raspberry cordial
Garnish with strawberries and serve!


Or maybe a fresh Down the Stretch Sparkling mocktail jug; created by A Saucy Kitchen and affectionately named by us!
Combine one cucumber (peeled and sliced into thirds)
1 cup of mint leaves
1 cup of lemon juice
1 cup water
45ml of sugar syrups
Add above ingredients into a blender and process until smooth
Strain mixture into a pitcher jug with ice
Add 3 cups of soda water
Garnish with cucumber and serve!


In 1st place: A Cup sweepstake
An oldie but a goodie. A classic sweepstake is the ultimate Cup Day BBQ activity! Don't forget to download your cup sweep from Saturday the 3rd of November 2019 right here.



That's it for our Cup Day musts! From all of us at JL King & Co - have a happy weekend and don't forget to share your Melbourne Cup BBQ wins on our socials!