Market News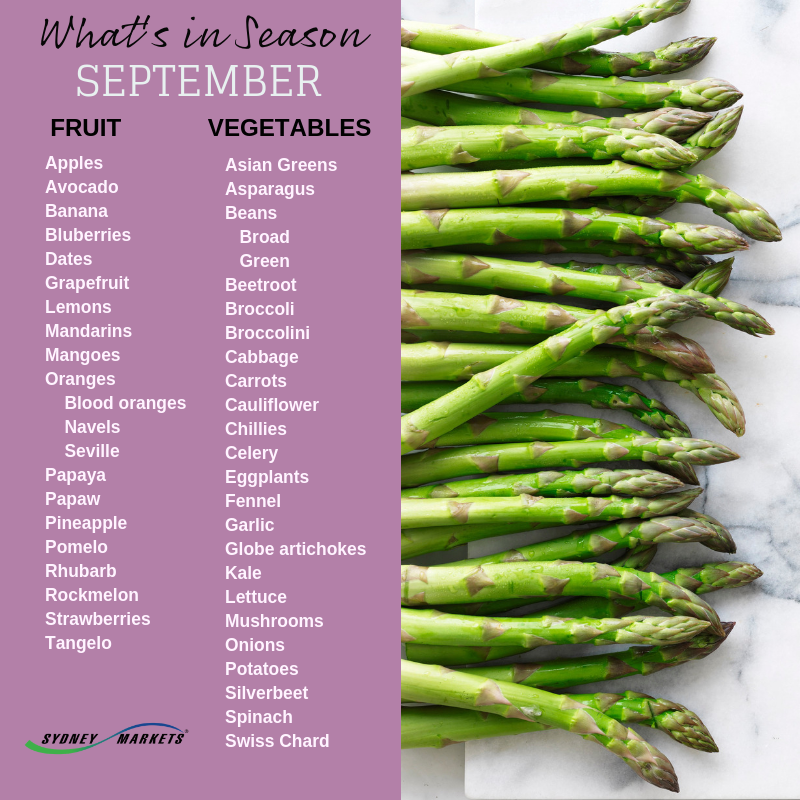 Produce Update

We've had Yellow Pawpaws in supply over the last few weeks, but now arriving in excellent quality from far North Queensland and bursting with natural sweetness are succulent Red Papayas. To intensify the flavour, serve papaya with a squeeze of lime and a pinch of chilli and salt. It's easier than you think to tell the two apart by using their shape and colour. A papaya has a red flesh inside and it is oval like a rugby ball. A pawpaw has yellow flesh, is slightly larger and more round like a soccer ball.

Make the most of plump, antioxidant-rich blueberries while they are inexpensive, firm and flavoursome! Add blueberries to desserts, porridges or a breakfast smoothie!
It is best to store your blueberries in the fridge and wash just prior to eating. Berries are delicate and very perishable. If you wash them first and plan to store them for a long period of time in the refrigerator they can start to break down faster. Blueberries should last a week and a half or more




Spring pineapples are sweet eating. Enjoy them in a fruit salad; add them to a Thai style curry, a sweet and sour dish or kids love a classic ham and pineapple pizza! Wondering how to tell if a pineapple is ripe? Give them a squeeze! A ripe pineapple should have a firm shell but be slightly soft with a bit of give when you squeeze it. Pineapples that are completely solid or hard when squeezed are unlikely to be fully ripe!

The arrival of spring signals fantastic supplies of salads and veggies such as lettuce, spinach, kale, wombok, broccoli, beetroot, celery, and cauliflower. In-season right now and in plentiful supply is Australian-grown asparagus. Select firm, even-sized asparagus with tightly closed tips. Roast them alongside lemon slices for a bit of zing. Add some feta cheese and flaked almonds, and you've got yourself a perfect side dish. Snap some up today for only $2.00 per bunch this week!

This week's top pick is iceberg lettuce. Round in shape with tightly packed layers of crisp green leaves, iceberg lettuce is the most widely used leafy green in burgers, sandwiches, and spring salads. The mild flavour and crunchy texture of a lettuce adds a refreshing taste to any recipe. Pick lettuce that feels heavy for its size and has crisp, firm leaves without any sign of wilting. Store it in the crisper section of the fridge.
Simply Tasty News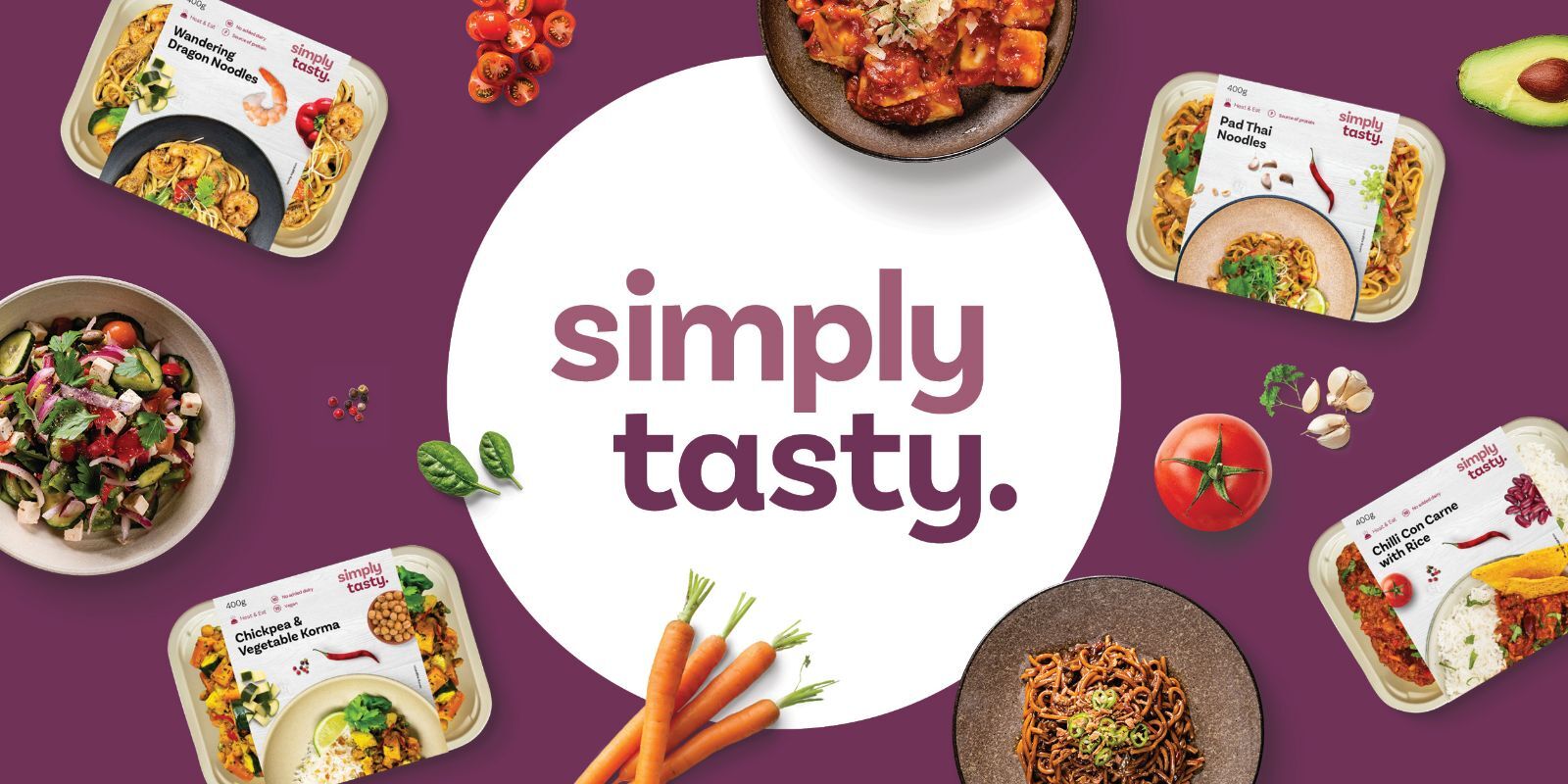 As Spring begins we look forward to picnics, BBQ's and backyard get-togethers! This spring salad is a delightful mix of peppers, semi dried tomatoes, artichokes, olives, pasta and mediterranean goodness!

Pick up our Mediterranean Pasta Salad at your local Foodworks or IGA today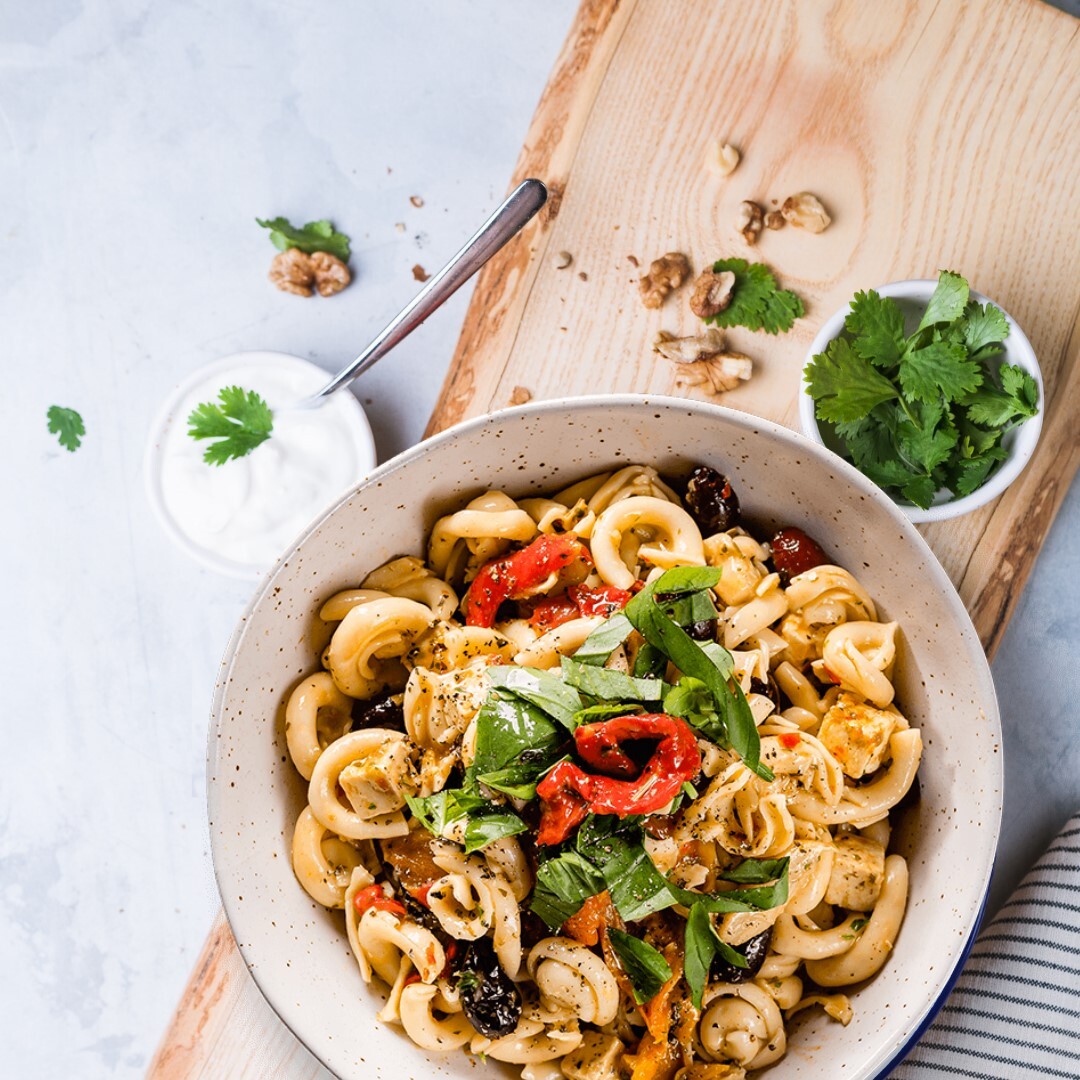 Weekly Specials
Available until Tuesday September 14, 2021.
| Produce | Price |
| --- | --- |
| Local Asparagus | $2.00 per bunch |
| Afourer Mandarins | |
| Blueberries | $2.85 per punnet |
| 1kg Brown Onions PrePack | $0.85 per bag |
Online ordering now available. Whilst every care is taken in the preparation of this report, prices and supply can change due to market fluctuations and availability.