Market News
Cooler nights and mild days herald the arrival of a fresh range of produce. New season citrus, chestnuts, root vegetables, kiwifruit, Hass avocados, fennel, quince and plenty of potatoes, perfect for roasting, baking and make your favourite comfort foods.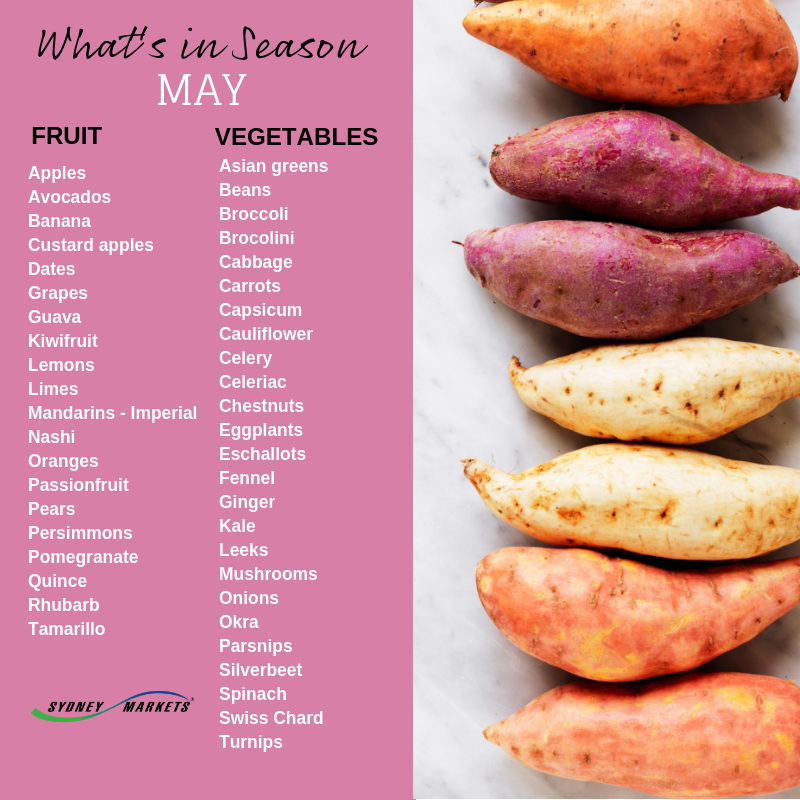 Produce Update

With their slightly nutty flavour, Jerusalem artichokes are perfect for soups, roasting and adding to mashes. They team well with potato. Choose firm artichokes with thin, pale-golden skin. The least knobbly ones are the easiest to peel or scrub. Store them in a paper bag in the fridge and use them within 4–5 days. Gently scrub the skin with a soft brush or peel using a vegetable peeler.

Mid to late autumn is the peak time for quality radicchio. With its reddish maroon coloured leaves, radicchio looks very similar to a red cabbage. Its mildly bitter taste is delicious enjoyed in salads. Add colour to your meals this week with vibrant radicchio!

This week's top pick is ultra-versatile lemons. Loaded with vitamin C, lemons add flavour to baked goods, drinks, desserts, seafood dishes, marinades and salad dressings. Select bright yellow lemons that feel heavy for their size. Store at room temperature for up to a week, or in the refrigerator for a couple of weeks.

It's the perfect time of year for Oranges! Oranges are full of vitamin C which will help build your immune system as we enter these colder months. This week we are making the switch to locally grown Navel Oranges for all our premium boxes and 3kg nets! However our juicing oranges will remain as Valencias for the next few weeks.

Grown in Australia, Nashi is an Asian variety of pear that has delicious crisp, juicy flesh. Nashi requires minimal preparation. Wash well in cold water, then quarter and remove the core. No need to peel – the edible skin is a good source of fibre. Toss in a salad with baby rocket leaves, toasted pine nuts and drizzle with a lemon dressing, or chop and add to fresh fruit salads

Have you ever tried a quince? Currently arriving in good quality from South Australia, quince is a pear-shaped, plump, hard, golden-yellow fruit with a slight green tinge, although please handle with care, while they feel tough quinces are very easily bruised! In season until August, quince makes delicious jams and pastes for your cheeseboards!

Produce Hardships

A reminder that mushroom prices have risen recently due to major growers experiencing compost problems and flood repercussions.
Locally grown Iceberg Lettuce is struggling due to the cooler nights. Expect to see a change over in roughly 2 weeks to Queensland produce.
Green Grapes are coming to an end. We are seeing the fruit's quality drop recently. Red Crimson's will still be around for the next 4 to 6 weeks.
Leafy greens and Herbs are also struggling with the cooler nights. Price has risen and bunch sizes are affected.
Simply Tasty News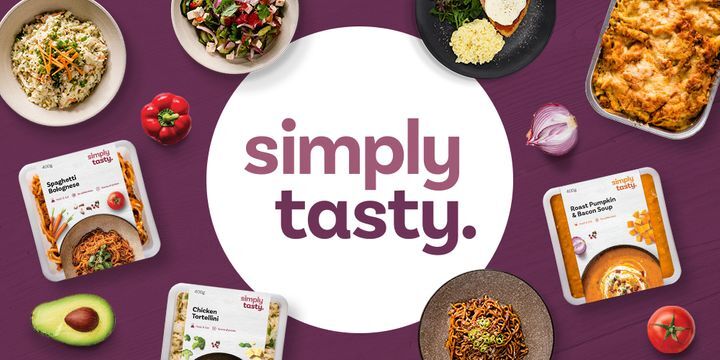 Craving a good pub feed?

Try our chicken schnitzel with mashed potato & gravy from the comfort of your own home!

A hearty, traditional, home style dish for those cold winter nights.

Check out the Simply Tasty product range to see what else we have in the kitchen at the moment.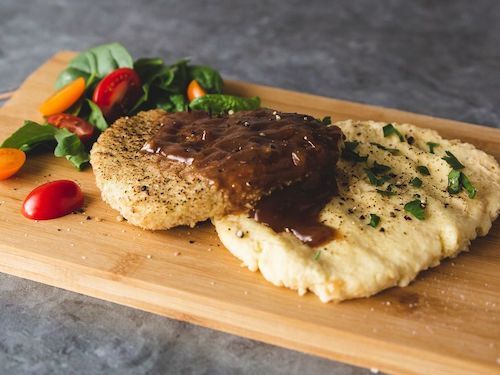 Weekly Specials
Available until Tuesday April 28th, 2021.
| Produce | Price |
| --- | --- |
| 1kg Carrots p.p | $0.70 each |
| Butternut Pumpkin | $0.70 per kg |
| Sweet Golden Potatoes | $1.30 per kg |
| Mandarins Imperial | $3.00 per kg |
Online ordering now available. Whilst every care is taken in the preparation of this report, prices and supply can change due to market fluctuations and availability.