Market News
The weather is still affecting certain lines of fruit and veg as cold snaps hit Victoria and the East Coast. There is still a slight gap as we cross over from produce coming out of the Southern States as we see seasons finishing and the Northern States crops hit the market. Supply and price should settle down once supply from the north is in full swing.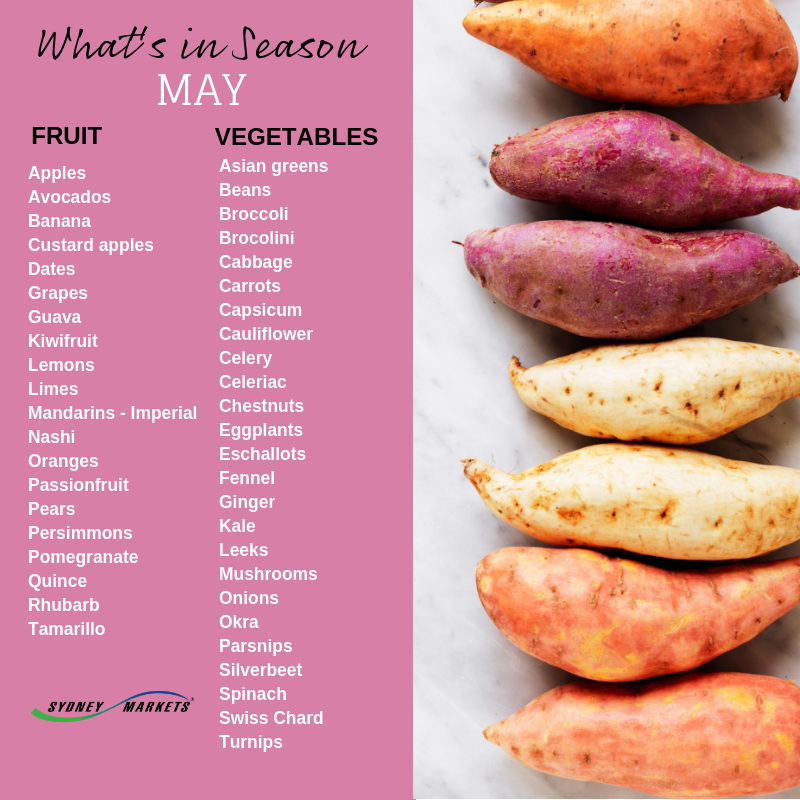 | | |
| --- | --- |
| | Produce Update |
| | Good quality machine picked beans coming from Queensland are in good supply. Handpicked are also available, however butter beans are not. There is a small amount of borlotti about. Snow Peas are becoming limited with cooler temperatures hitting Victoria. Imported sugar snaps are steady and Victorian fresh peas are nearly finished. |
| | South Australian Continental Cucumbers are very very light, and prices have jumped to reflect the shortage. NSW Lebanese prices have come right back and work out to be around half the price of continentals and the quality is very good. |
| | Broccoli supplies still very limited coming out of Victoria as the cold is impeding growth. Prices have gone up and could rise further. Broccolini supplies have steadied enough at the moment. |
| | Victorian Strawberries are still very limited with growers only picking sporadically. Blueberries are also still very limited with prices still high on both New Zealand and Australian fruit. Blackberries are becoming light on supply which has pushed up prices. Raspberries better quality and value than all other berries. |
| | For a burst of goodness in a pastry, try pear turnovers. The new-season packham pear variety is sweet, juicy and currently coming from Shepperton, Victoria. You can tell the fruit is ripe when its bright green skin fades to a light green or light yellow |
| | Pick up a pineapple when you find them in-store, as they offer great value right now. Grown in the Sunshine Coast, the winter crop is fragrant, sweet, and low in acid – which makes pineapple a perfect addition to both sweet and savoury dishes |
| | This Week's Top Pick |
| | This week's top pick is imperial mandarins from Gayndah. Its smaller size makes it a popular choice for lunch boxes as the kids head back to school. A ripe mandarin has a fresh citrusy fragrance, is firm, and its skin should feel loose. Store them in the refrigerator for one to two weeks. Mandarins can be eaten fresh, used in salads, desserts and syrups. |
Simply Tasty News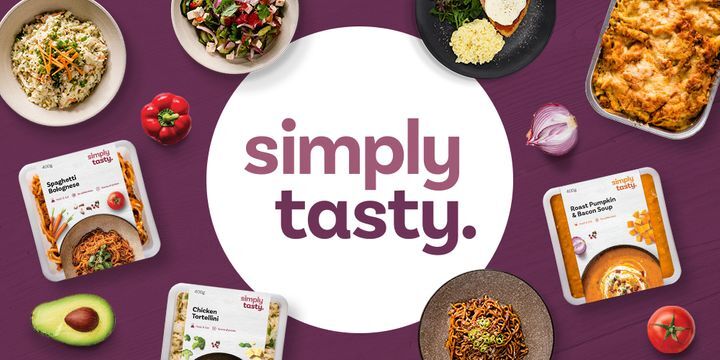 We've been busy preparing for the cooler seasons.

Stayed tuned as we introduce our delicious winter range in the coming weeks.

There's something in there for everyone!

Check out the Simply Tasty product range to see what else we have in the kitchen at the moment.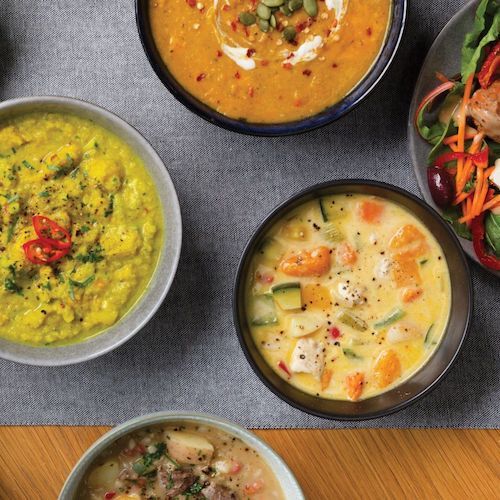 Weekly Specials
Available until Tuesday April 28th, 2021.
| Produce | Price |
| --- | --- |
| Jap Pumpkin | $0.85 per kg |
| Avocadoes | $1.40 each |
| Bananas | $2.30 per kg |
| 2.5kg Washed Potatoes | $2.30 per bag |
Online ordering now available. Whilst every care is taken in the preparation of this report, prices and supply can change due to market fluctuations and availability.