Market News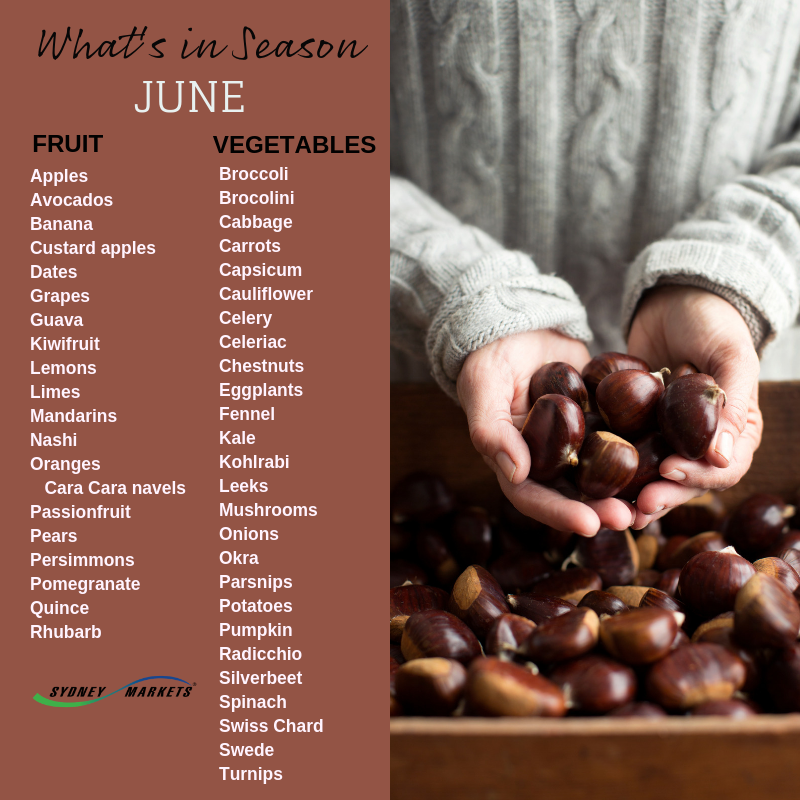 The struggle of winter is real! The cold snaps we had over the last week had us reaching for comfort foods, and we're lucky we have such a great variety of fresh produce to create some delicious home-cooked meals and stay warm while standing over the stove or in front of the oven.
| | |
| --- | --- |
| | Produce Update |
| | Winter is the best time to make the most of vitamin C rich citrus fruit. Mandarins, Oranges, Tangelos, Lemons and Grapefruit are all in good supply, and the quality is excellent. Tangelos are particularly good eating this week. |
| | Fragrant and sweet eating Queensland Strawberry season has started, although there have been some supply interruptions due to rain, from now until August strawberries are just going to get better and better. |
| | Flavoursome eggplants are centre stage at the moment. Currently in good supply, eggplants can be mashed, stewed, or deep-fried. Keep it simple with some lemon and salt, they don't need much. To gauge their ripeness, lightly press the skin with a finger. If it leaves an imprint, it's ripe; if not, then let it ripen a little longer. |
| | Brown Onions have an intense pungent flavour and are ideal for boosting the flavour of winter soups, casseroles and are delicious caramelised or added to a pizza. Onions are sold loose and in pre-packed bags. Pick up a 1kg bag this week for only $0.85 per bag! |
| | Asian leafy green vegetables are a popular choice. They are inexpensive, packed with vitamins and quick to cook.These mild flavoured vegetables are delicious steamed or tossed in the wok as part of a stir-fry. |
| | This week's top pick is the humble butternut pumpkin. Perhaps the most versatile of the vegetables, butternut pumpkins have a sweet-tasting flesh and can be steamed, mashed, baked, sauteed or made into soup. Look for smooth, uniformly coloured skin with firm flesh. Ripe pumpkins should make a hollow sound when tapped. |
Simply Tasty News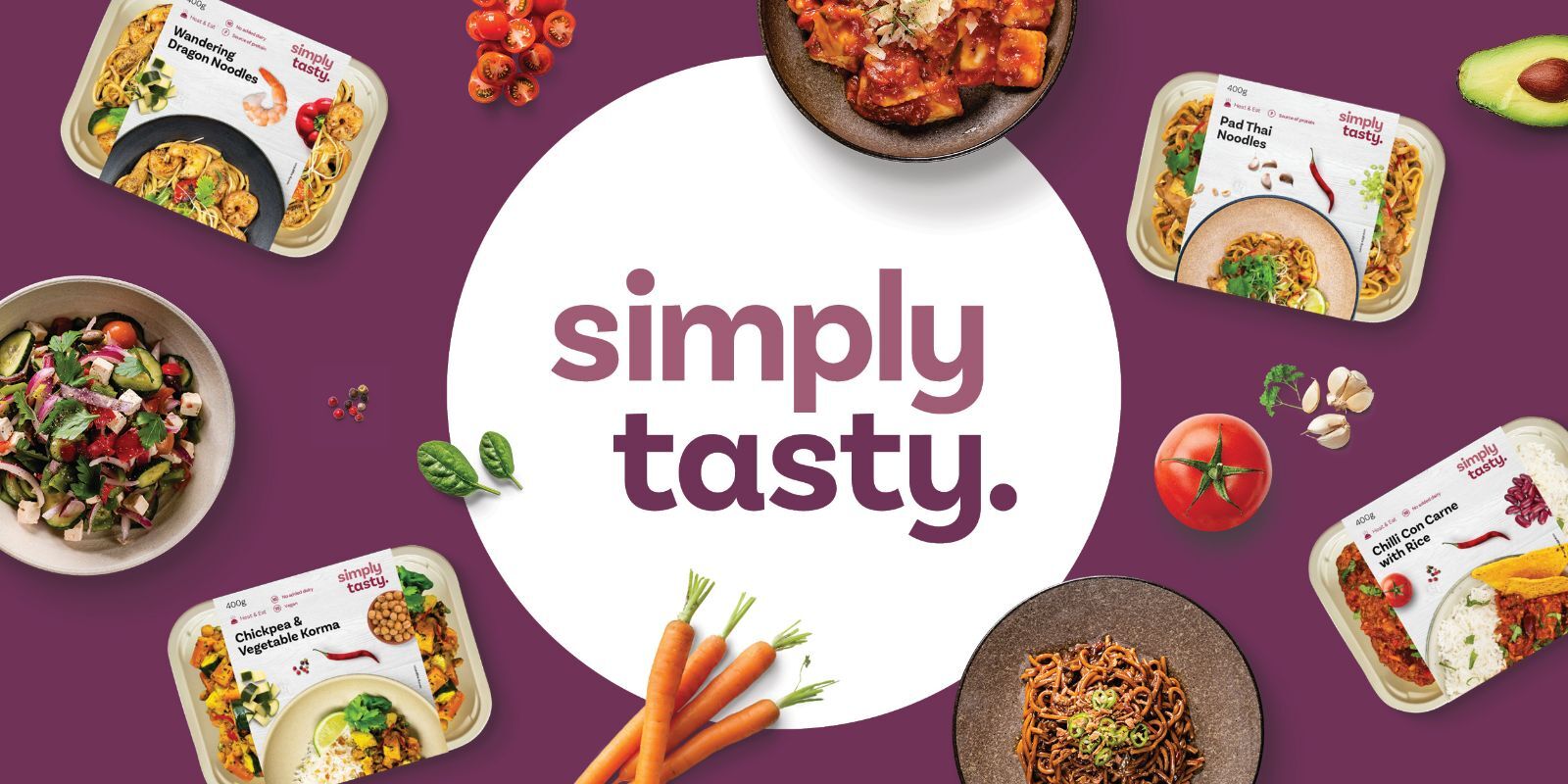 With Winter right around the corner, our team has been busy in the kitchen creating a new range of delicious soups.

Warm up this season with one our newest editions, roast butternut pumpkin soup.


Weekly Specials
Available until Tuesday June 29th, 2021.
| Produce | Price |
| --- | --- |
| Broccoli | $3.25 per kg |
| Rockmelon | $1.75 each |
| 5kg Washed Potatoes | $3.25 per bag |
| 1kg Prepack Onions | $0.85 per bag |
Online ordering now available. Whilst every care is taken in the preparation of this report, prices and supply can change due to market fluctuations and availability.