Market News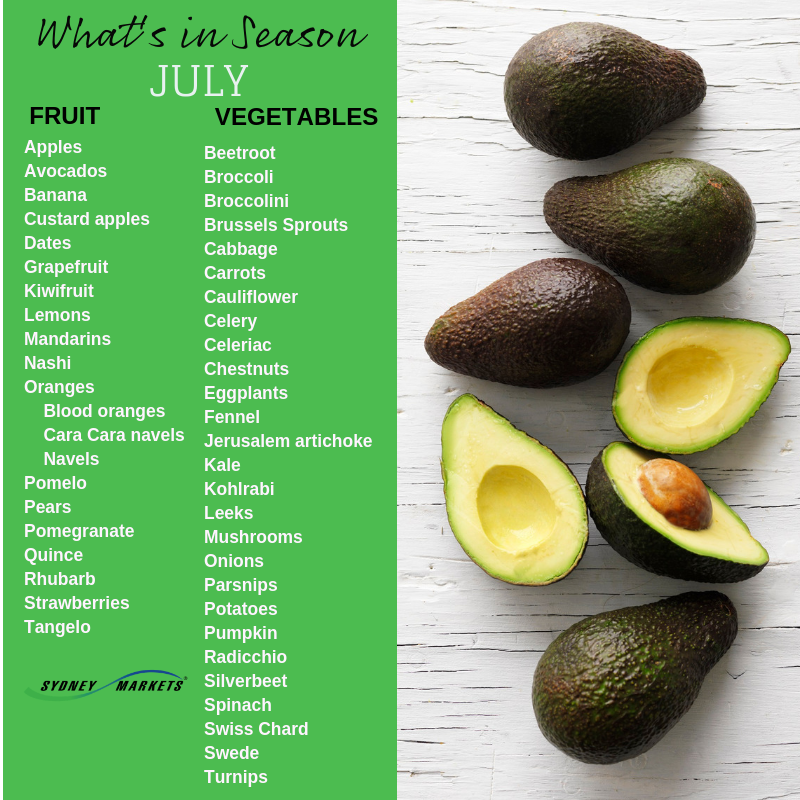 If chilly days and frosty nights have you yearning for heart-warming meals packed with flavour and enriched with healthy goodness then now is the perfect time with winter vegetables at their peak!

Versatile root vegetables are the stars of the kitchen in July. Celeriac, parsnips, swedes, potatoes, kohlrabi, Jerusalem artichokes and turnips transform humble casseroles into nutritious feasts.

Tangy citrus is in abundance. Pink-fleshed grapefruit, juicy tangelos, tangy lemons and sweet eating Navel oranges are now at their peak for quality and value. Come late July you can look forward to Seville and Blood oranges. Hass avocados are at their seasonal best for quality and price.
Produce Update

Oranges are plentiful at the moment and there are a few varieties to choose from! Traditional Navel Oranges, Cara Cara Navels and vibrant new season Blood Oranges.

Cara Cara oranges have seedless, gorgeous, pinkish-red and orange flesh that resembles the color of a Ruby Red Grapefruit. They are sweeter than other oranges and have complex citrus aromatics. Cara Cara oranges have tender, succulent, intensely juicy flesh. Because of the ideal balance of sweetness and acidity, Cara Cara oranges are suitable for fresh eating, making jams and sauces, baking, and are even ideal for cocktails, curds, and vinaigrette.

Ward off winter chills with hearty homemade veggie soups full of seasonal veggies packed with flavour and goodness. The unsung hero of the vegetable world, knobbly, odd-shaped celeriac has a subtle, celery-like flavour, with nutty overtones. Try it as mash or in big-flavoured, slow-cooked dish! Celeriac is at its best in winter so why not try some today!

Joining the citrus family this week is the Tangelo. A hybrid of mandarin and grapefruit, tangelos are tangy but sweet, and easy to peel with few seeds. Similar to oranges, tangelos are great additions in cakes, salads, and marinades. You can also use them in juices!

Herbs struggle in soggy conditions and the recent rains have impacted the following herbs:
Queensland Basil continues to be very low in supply with prices staying high.
No local Sage about and not much coming into the market from Queensland, keeping demand and prices high. Tarragon, Thyme and Dill are also very scarce!

This week's hero is the juicy pear, currently streaming in from Stanthorpe and Victoria. While biting into a crisp, juicy pear is an ultimate delight, they taste equally delicious poached for dessert, or in salads. Select firm, clean pears that are free from cuts. Pears should yield to gentle pressure around the stem and body when ripe. If you like a crunchy pear, then eat it straight away; but if you enjoy a soft pear, then leave it for a day or two on the bench until the texture changes
Simply Tasty News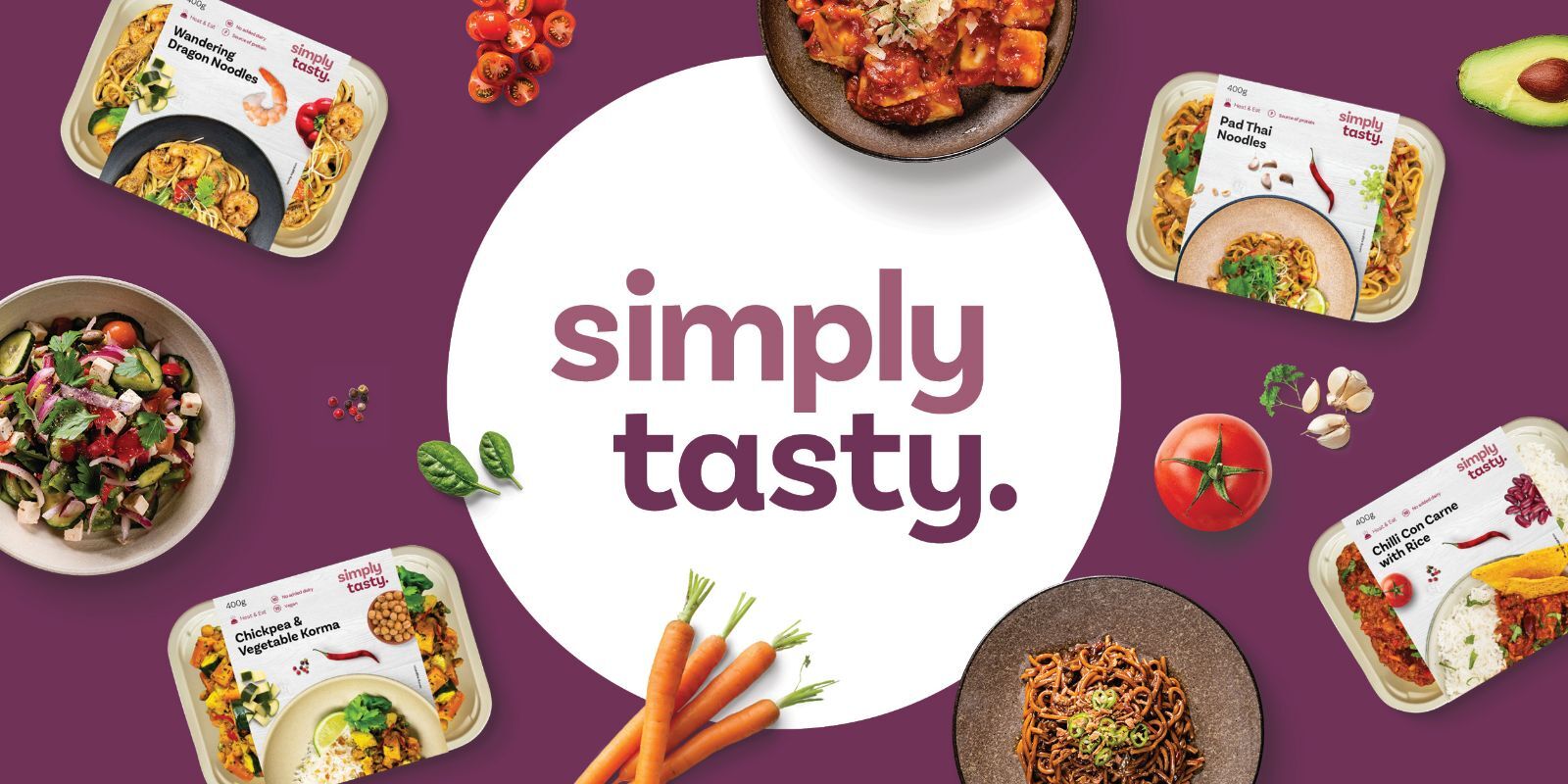 JUST LANDED!
Our winter warmers are the PERFECT treat for tired children these school holidays.
They're hearty, full of flavour, and ready to go.
Visit Simply Tasty to see our diverse range.
There's an option to satisfy any type of tiny taste buds.

Head into your local IGA or Foodworks to pick some up today!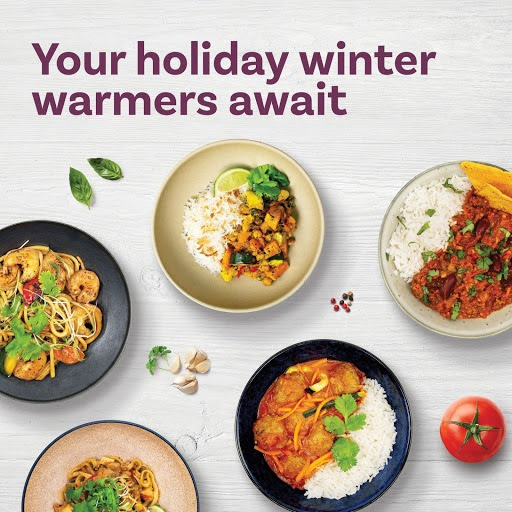 Weekly Specials
Available until Tuesday July 13th, 2021.
| Produce | Price |
| --- | --- |
| Butternut Pumpkin | $0.80 per kg |
| Seedless Watermelon | $1.10 per kg |
| Sweet Potato Golden | $1.40 per kg |
| 1kg Brown Onions | $0.85 per bag |
Online ordering now available. Whilst every care is taken in the preparation of this report, prices and supply can change due to market fluctuations and availability.