Market News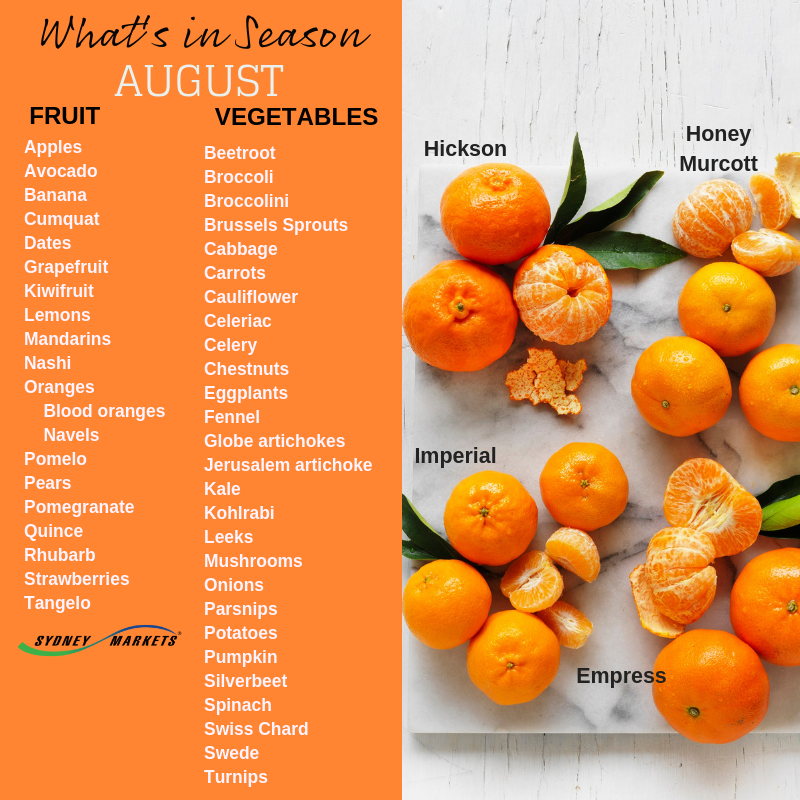 | | |
| --- | --- |
| | Produce Update |
| | Iceberg prices are easing this week, although still higher than normal. Please be mindful that shredded lettuce is now short in the market so you may be better off going back to buying single lettuce or the option of cos midi lettuce is still available and a lot cheaper! |
| | Tangelos have a tangy flavour and a fragrant aroma. Use their juice and flesh in recipes as an alternative to oranges in winter. Team tangelos with baby spinach leaves and walnuts in a salad. A great way to kick start the day, juice tangelos for breakfast! They are bursting with beneficial vitamin C |
| | Cara Cara, Seville and Blood Oranges are extra juicy and eating beautifully – use their vividly coloured juice in drinks and desserts, or add sliced segments to salads.Cara Cara Orange flavour is like no other fruit. Less tangy than other oranges due to its low acidity, Cara Cara Oranges are very sweet and have been described as having red berry overtones, reminiscent of cherries, raspberries or cranberries. Blood Oranges also have a similar berry flavour however with distinctly darker red flesh. |
| | Top buys this week include Cauliflower and Washed Potatoes from South Australia. While potatoes are delicious in salads and homemade gnocchi, cauliflower makes a healthy alternative to carb heavy products like rice or pizza bases.To make cauliflower rice simply chop the washed cauliflower into florets and put it into a food processor; then sauté in a skillet with a little bit of olive oil! |
| | This week's top pick is the ultimate unappreciated vegetable, Parsnips! While parsnip can be consumed fresh in salads, they can also be baked, pureed, roasted, mashed or used as an ingredient in soups, casseroles, stews and various savoury dishes. Look for small to medium-sized, firm-fleshed parsnips that are white – the whiter the parsnip, the sweeter it will be. Remove tops before storing parsnips in the crisper section of the fridge. |
Simply Tasty News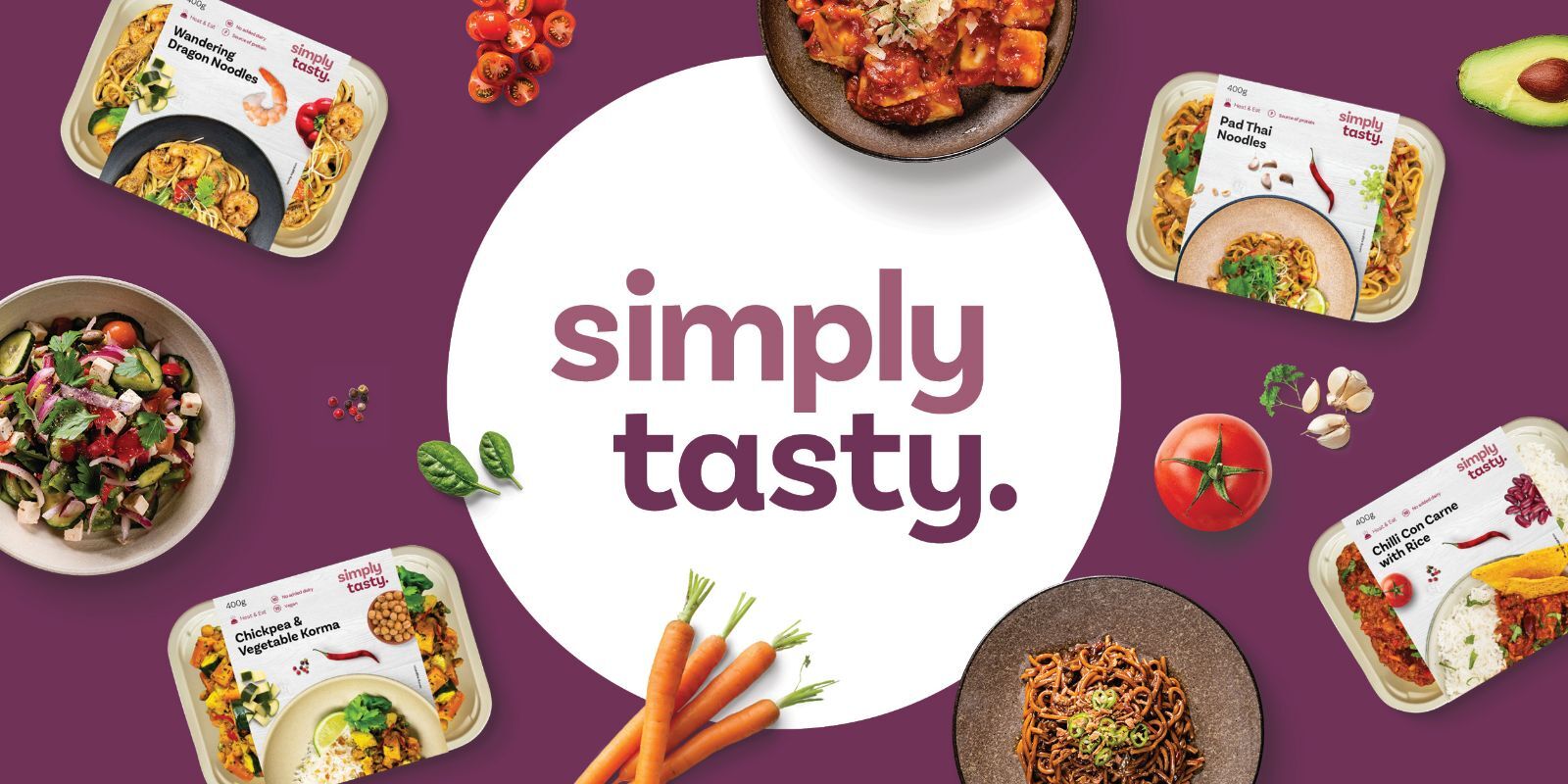 Winter means cosy relaxing nights and delicious food!
What better way to relax into winter than with our delicious range of gourmet soups!?!
From roast butternut pumpkin, to chunky minestrone and even lamb vegetable and barley.... we've got a flavour that is sure to be your next fave.
Check the range out here:
https://www.jlking.com.au/products#filter=.soups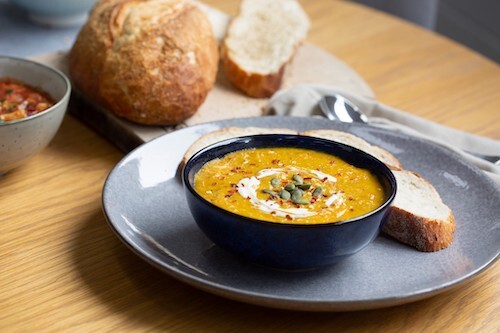 Weekly Specials
Available until Tuesday August 3rd, 2021.
| Produce | Price |
| --- | --- |
| Avocados | $0.85 each |
| Cauliflowers | $1.80 per kg |
| 5kg Washed Potatoes | $1.80 per kg |
| Apples Pink Lady | $3.00 per kg |
Online ordering now available. Whilst every care is taken in the preparation of this report, prices and supply can change due to market fluctuations and availability.