Market News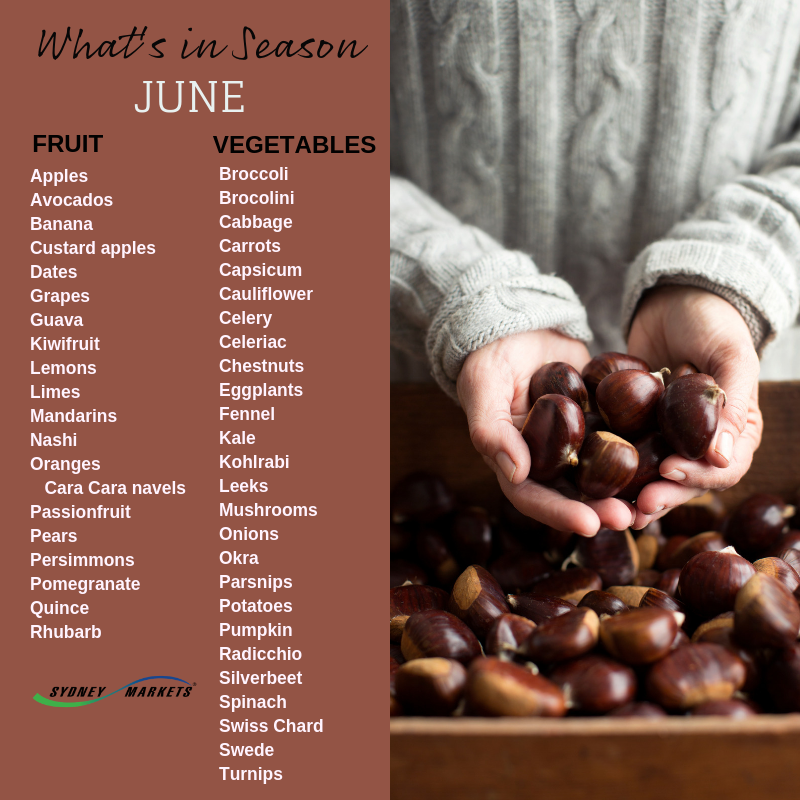 It's like a changing of the guard right now, with warm weather produce at the end of its season, and the winter ones picking up. And just like us consumers, the cooler temperatures and recent rains have fresh produce hiding inside over the last few weeks, with inclement weather impacting supply.
| | |
| --- | --- |
| | Produce Update |
| | There is nothing quite as satisfying as a bowl of creamy mashed potatoes! We are often asked which potato is the best for mashing. Well, you really can't go past the classic and most economical, brushed potato. Brushed is not a variety; it simply means it has a light coating of soil still on the skin. In Australia brushed potatoes are most likely a larger and more mature Sebago potato. Brushed potatoes are floury, higher in starch and lower in sugar, so ideal for creamy mash. Try some this week with our 5kg pre-pack on special, just $1.80 per bag! |
| | You may have noticed Strawberry prices on the rise this week! Queensland strawberries are slowly coming into the market as the Victorian season finishes, this cross over of seasons is what is causing this price hike, until the Queensland season is in full swing expect prices to remain high. |
| | Some of our favourite vegetables like broccoli, cauliflower, and corn are in light supply – the Victorian corn, snow peas and sugar snap season has slowed down and produce is scarce at the moment. Purple Cauliflower is around but not abundant. |
| | One of the prized jewels of autumn is the Quince. When raw and firm, it does not reveal much of itself, but on cooking, it fills the kitchen with an intensely sweet fragrance. While related to apples and pears, quince season is much shorter, with the season finishing around the end of June, so grab some today before they're gone. |
| | This Week's Top Pick |
| | Hass Avocadoes are back! Coming out of Queensland they are great value this week at $1.00 each! It's the perfect time to enjoy some smashed avo! Avoid avocados that feel mushy or have dents and dips in the skin. ... Once ripe, eat the avocado in the next day or two, or store it whole and uncut in the refrigerator for up to three days. Cold slows down ripening, so don't buy unripe avocados and put them in the refrigerator. They won't ripen properly, if at all! |
Simply Tasty News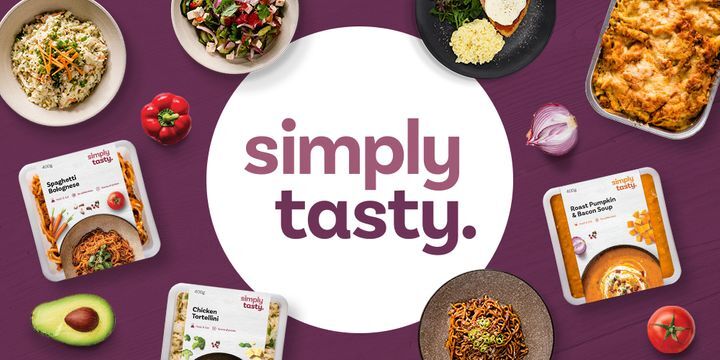 Have you tried our creamy garlic rainbow gnocchi? It's a brightly coloured take on an Italian classic.

Made from sweet potato, spinach and beetroot this rainbow of fun will leave the kids wanting more.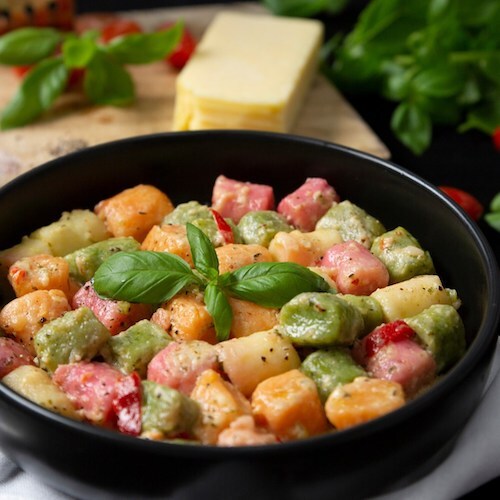 Weekly Specials
Available until Tuesday May 25th, 2021.
| Produce | Price |
| --- | --- |
| Avocados | $1.00 each |
| Blue Pumpkin | $0.60 per kg |
| 3kg Oranges | $3.25 per net |
| 5kg Brushed Potatoes | $1.80 per bag |
Online ordering now available. Whilst every care is taken in the preparation of this report, prices and supply can change due to market fluctuations and availability.