Product Report
This week we will give you an overview of what is happening with different produce in the market place.

Market news

Local Season

Springtime is a fantastic time at JL King & Co. as we have the opportunity to source more of our produce from local farmers. This time of year, Lettuce, Celery, Cauliflowers, Broccoli and Cos Lettuce are all sourced from our very own backyard here in Victoria.

Potatoes

It's that time of the year where we see the volume of Washed Potatoes out of South Australia diminish, which results in a rise in pricing. We're seeing drabs of Queensland produce hitting the market, but nowhere near enough to cover the short fall. Our local Brushed Potato farm located in Victoria, Cummaudo Farms have started their new season crop this week which will lead to better supply and improved product shelf life.

Onions

Our Onion supply is also between crops. Tasmania, South Australia, and Western Australia are where we have been sourcing our product from, however their seasons are coming to a finish. Queensland is the next state we typically transition to; however, we have been advised that the start of the season is going to be tough because of the growing conditions. This will result in higher than average pricing for some time yet. Rest assured, produce quality will remain our top priority.

Strawberries

Our Queensland Strawberry season is about to come to a close for another year. Our agent is advising us that fruit coming into the market is starting to look a little tired and less vibrant, so we are filling our orders with West Australian produce. This will continue until our local Victorian season commences, traditionally around the first week of November.

Blueberries

Blueberries sourced from Coffs Harbour are our pick of berry variety this week. Currently in the heart of their season, Blueberries are the king of antioxidant foods, favoured in recipes such as desserts and side dishes, or simply as a sweet snack.


Short Supply

Brussel Sprouts

With the Victorian and now South Australian season finished up, Brussel Sprouts are very short in the market this week, we are relying on supply from Western Australia. And with their borders closed due to the virus, farmers are struggling to get workers to get the product from the fields to market so expect prices to be high.

Product of the Week

Beans

This week there are plenty of machine-picked Green Beans hitting the market. At this time of the year we tend to source our produce from Gympie, Queensland due to their prosperous growing region.

Other varieties available include; Butter Beans, Broad Bean, Flat Bean and a small number of Boleti Beans. Beans are a fantastic and versatile vegetable that may be cooked as a meal accompaniment or eaten raw in salads to give them a delicious crunch.
Simply Tasty News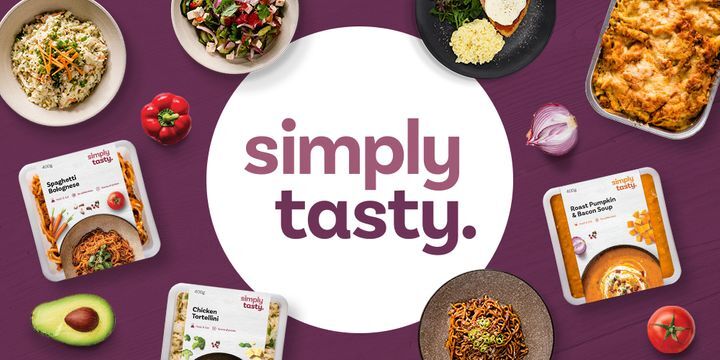 Colourful, spicy and oh so refreshing!
Our Mixed Bean Salad is a one-bowl wonder that tastes as good as it looks.



Weekly Specials
Available until Tuesday October 6th, 2020.
| Produce | Price |
| --- | --- |
| Asparagus | $1.30 per bunch |
| Mangoes | $1.90 each |
| Green Beans | $2.00/kg |
| Pears Green | $2.50/kg |
Online ordering now available. Whilst every care is taken in the preparation of this report, prices and supply can change due to market fluctuations and availability.