Product Report
This week we will give you an overview of what is happening with different produce in the market place.

Market news

Now in season

Celery is in abundance as growers from all states are having perfect weather .

Australian Asparagus is now in season, prices will continue to fall as more growers come on board.

Fennel (baby or large) - a must buy this week. Perfect accompaniment to salads.

Strawberries fruit is at its best and so are the prices.

Victorian lettuce in great supply and should only get better in quality as the season heats up.

Beans (QLD) great produce from Queensland and priced well. Quality is the best so far this season.

Cauliflower in good supply. Perfect weather has sprung them to life.

Broccoli great value from VIC and QLD growing regions.

Cabbages are a great buy at the moment.

Short Supply

Seedless Watermelon is holding its prices.

Rockmelon small in size, premium prices for larger fruit.

Honeydew similar to rockmelon, we will be paying a little extra this week, larger fruit difficult to source.

Mushrooms still difficult supply but improving.

Limes prices remain high, hopefully see relief in coming weeks

Blueberries starting to see increase in prices, although still reasonably priced.

Exotics

Raspberries starting to come back in price and reasonable value.

Blackberries quality is very average. So good fruit is very expensive for the next few weeks.

Mangoes more volume has started hitting the market so prices should fall.

Pomegranate USA produce available at premium prices.

Product of the week

Celery are in abundance this week and very versatile, can be used raw in salads, cooked and served as a vegetable, in stir fries, or great for a base flavour in stocks and soups.
Simply Tasty News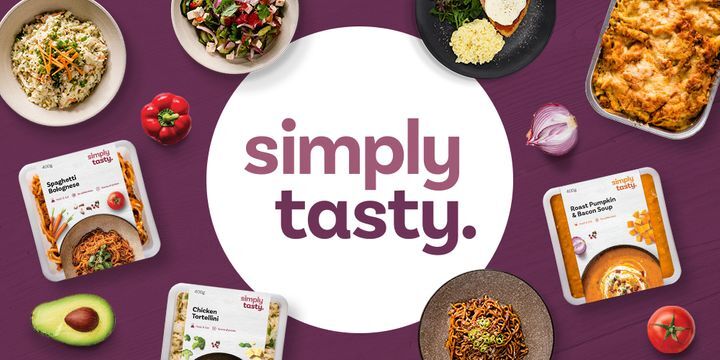 The Meatloaf must-have
An easy and delicious classic - our ready-made Mearload is the perfect quick-fix meal.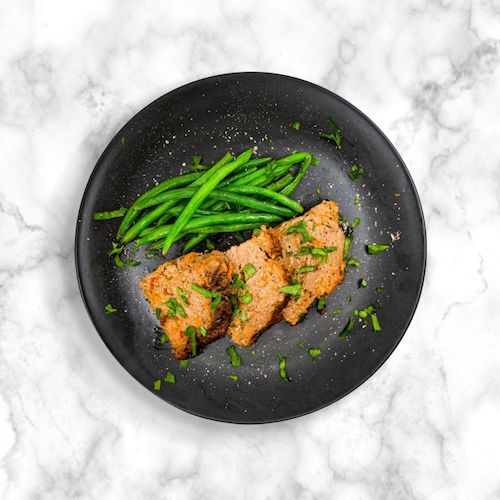 Weekly Specials
Available until Tuesday September 29th, 2020.
| Produce | Price |
| --- | --- |
| Bananas | $2.00/kg |
| Cauliflower | $1.65 each |
| Jap Pumpkin | $0.95/kg |
| 5kg Washed Potatoes | $3.25 per bag |
Online ordering now available. Whilst every care is taken in the preparation of this report, prices and supply can change due to market fluctuations and availability.