Product Report
This week we will give you an overview of what is happening with different produce in the market place.

Market news

Iceberg Lettuce

We should start to see Victorian Lettuce in the market by the first week of October. Until then we will source the best quality product from interstate suppliers. Either Queensland or South Australian. As an alternative or substitute for this product we can also supply 2kg bags of Shredded Lettuce which are available on a daily basis from the market.

Asparagus

We are now a couple of weeks into our local Asparagus season and we are expecting the quality and pricing of this line to improve over the coming weeks. We have a choice of either thick or skinny spears. With the skinny spears representing better value. Did you know that at JL King & Co., aside from bunches, we also sell Asparagus loose in boxed lots (only sold in 5kg box quantities).

Broccoli

Currently being sourced from Queensland, New South Wales and locally out of Werribee, perfectly sunny days and warmer night has made Broccoli great value for money currently as volume into the market is the best it has been in months.

Mushrooms

We've recognised a trend whereby large supermarket chains have recently been running specials on Mushrooms. This combined with major growing still experiencing compost problems has led to scarcity of product in the markets and has subsequently been driving prices up over the past Month.

Mandarines

We are etching towards our last couple of weeks of our Afourer Mandarin season. The final variety available this year will be the Honey Murcott Mandarin. This is an incredibly juicy and fragrant variety that boasts a slight honey flavour, however they do have seeds.
Simply Tasty News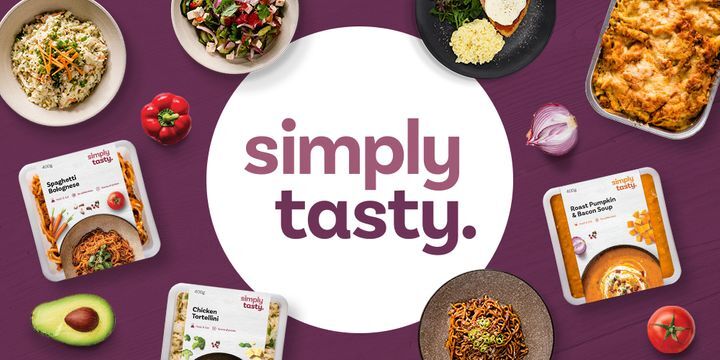 SUMMER SALADS
Who said salads were restricted to just leafy greens?
Our range covers it all; from our delicious greek salad, to our classic, tasty pasta salads

Head to your local Foodworks or IGA today to view our full range.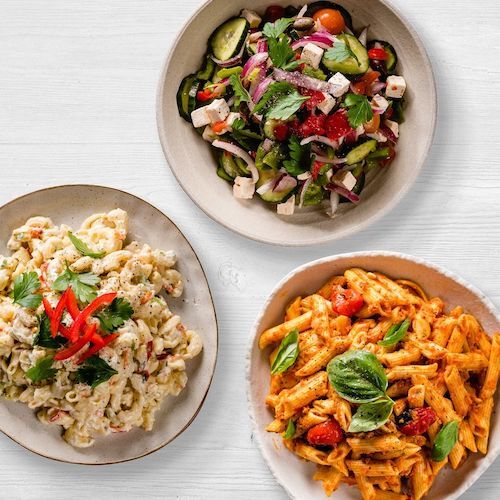 Weekly Specials
Available until Tuesday September 22nd, 2020.
| Produce | Price |
| --- | --- |
| Broccoli | $1.50/kg |
| Asparagus | $1.45 per bunch |
| Strawberries | $1.50 per punnet |
| Continental Cucumber | $1.25 each |
Online ordering now available. Whilst every care is taken in the preparation of this report, prices and supply can change due to market fluctuations and availability.