Product Report
This week we will give you an overview of what is happening with different produce in the market place.

Market news

Iceberg Lettuce

Perfect growing conditions over the past couple of weeks has seen great supply of locally grown lettuce entering the Melbourne Market. Two of our leading lettuce suppliers Cochrane and Gazzola Farms have both begun their season and for the first couple of picks, their quality has been excellent. Queensland and Hay lettuce are still coming into the market so this continues to drive prices down.

Strawberries

Our Queensland Strawberry Season has ended for another year. With what fruit that is still around, it is looking very old and shelf life isn't holding up, so we have been advised to make the switch over to the new season Victorian fruit. Prices will be slightly higher until more growers come on board and the volume of fruit increases. We expect our local farmer, Sorace Strawberries to be a few weeks away so we have access to ASD, a strawberry agent in the market in the meantime.

Change Over of Season


It's that time of the growing season where we will start to source our product from different states to ensure the quality is at its greatest.

Zucchini

Queensland produce is still going strong with plenty of quality produce coming into the market. Over the coming weeks we will see produce coming out of the Mildura area and Shepparton produce should start within in a couple of weeks. Giving us plenty of options to purchase the best quality around.


Capsicums

Are still coming from Queensland, but we are seeing South Australian and even some Victorian Green Capsicums in the market. This year we have been in contact with a prominent South Australian grower who will start in the next 2 weeks. Providing us with top quality Capsicums fresh from their farms to our warehouse.


Lemons and Limes

We have seen a bit of a switch between lemons and limes this week. With more limes hitting the market, making prices more affordable and with the Queensland Lemon season wrapping up, we are now using our local farms in Barham to purchase their fruit. Quality is premium, but prices are rising by the week.

Tomatoes

We are now seeing both South Australian and Queensland Tomatoes in the market this week. We will continue with the Queensland fruit for now as it remains better quality fruit. This week we have seen the first planting of our local tomato plants so we are expecting our local Victorian grown Tomatoes to start in late December.
Simply Tasty News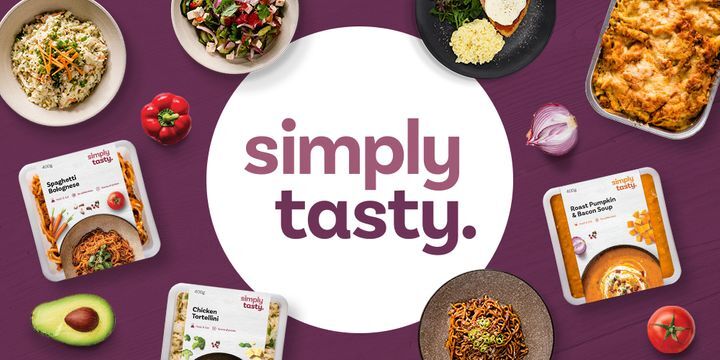 The ultimate picnic salad!
Combining the powers of potatoes, mayonnaise, light sour cream, dijon mustard and chopped vegetables with loaded bacon, our Gourmet Potato Salad is creamy and flavourful.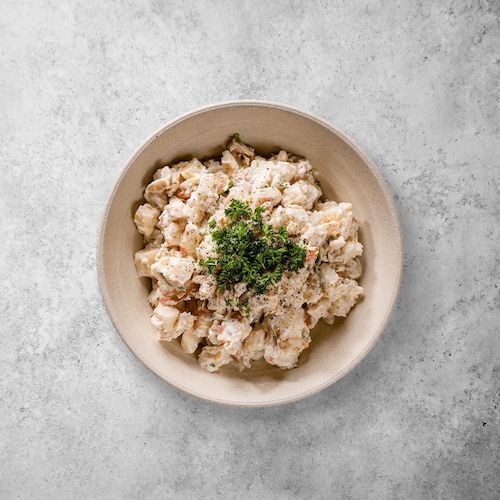 Weekly Specials
Available until Tuesday October 13th, 2020.
| Produce | Price |
| --- | --- |
| Blueberries | $2.40 per punnet |
| 5kg Carrots | $4.25 each |
| Iceberg Lettuce | $1.25 each |
| Truss Tomatoes | $20.00 per tray |
| Watermelon Seedless | $1.25/kg |
Online ordering now available. Whilst every care is taken in the preparation of this report, prices and supply can change due to market fluctuations and availability.