Melbourne Cup Public Holiday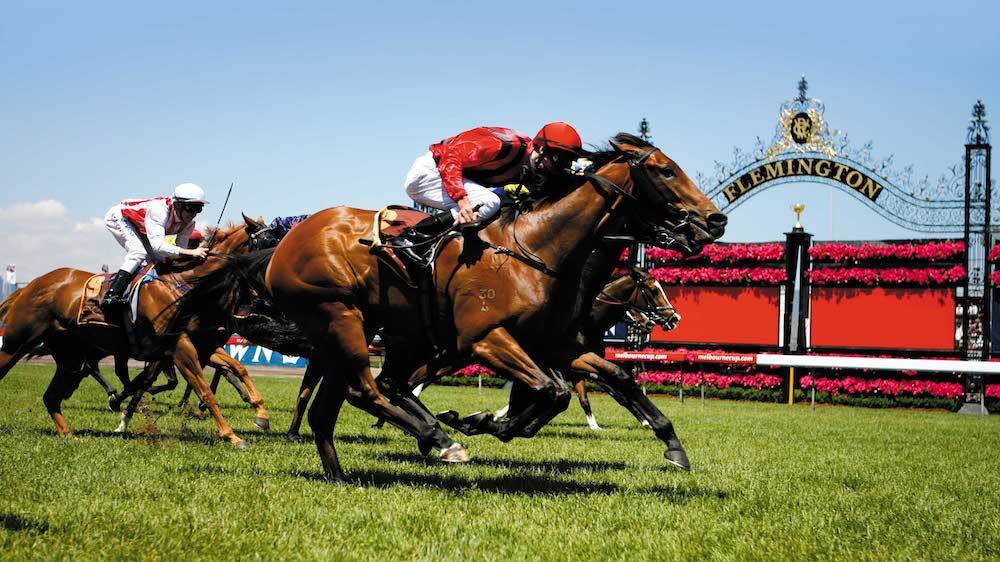 With Tuesday 3rd of November being a Public Holiday in Melbourne, The Melbourne Market will be closed.

Our office will be open until 12pm on Tuesday. If you require a delivery on this day, we strongly suggest you place your order by 10 pm on Sunday 1st November to guarantee your orders be filled. Orders placed after this time may result being short supplied.
For further enquires, please contact JL King & Co. Head Office on 5443 1388.
Thank you for your assistance.
Product Report
This week we will give you an overview of what is happening with different produce in the market place.

Market news

Stonefruit

This week we have been seeing large quantities of stone fruit entering the Melbourne market. With Queensland Farms in the peak of harvesting, we have also seen local Victorian produce starting to arrive. This is fantastic news for consumers as the price will continue to ease.

Fruit available are White and Yellow flesh Peaches and Nectarines. Available to purchase in premium 5 kg trays and bulk 10 kg boxes.
Apricots and Plums are anticipated start in the middle of November.

Cherries

Locally grown Cherry season has just started, as of this week we have seen the first boxes arriving into the market grown from the Yarra Valley region. This beautiful dark fruit is a favourite around this time of year and will only improve in flavour and price as the season continues. Prices will be high for the first few weeks, so just remember this when ordering.


Citrus

Mandarin season will finish up at the end of this month for another year. Our suggestion to customers that currently purchase these make the change over to stone fruit as a good alternative.
With our Orange supply, we have changed over to the Valencia variety largely coming from the Riverina region.

Capsicums

Over the past week Red Capsicum prices have steadily increased as we are between interstate crops. Around late October, the Queensland season starts slowing down and the South Australian season is not quite ready to take over supply. We expect this state of limbo to endure over the coming weeks. The best value colour Capsicums are the Green variety at the moment.
Simply Tasty News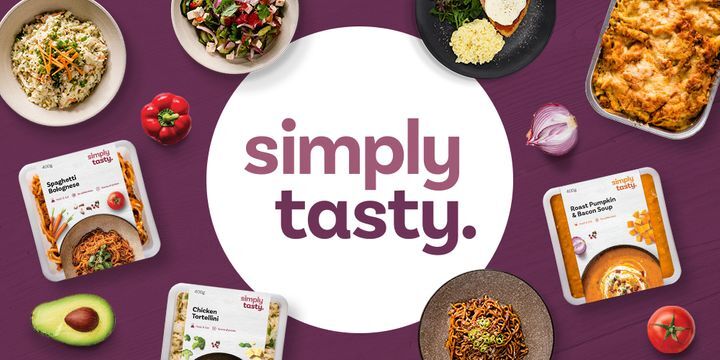 It's time for all-new summer salads.
Meet our Mexican Street Corn Salad, Moroccan Couscous & Sweet Potato Salad and Roasted Turmeric Cauliflower & Barley Salad.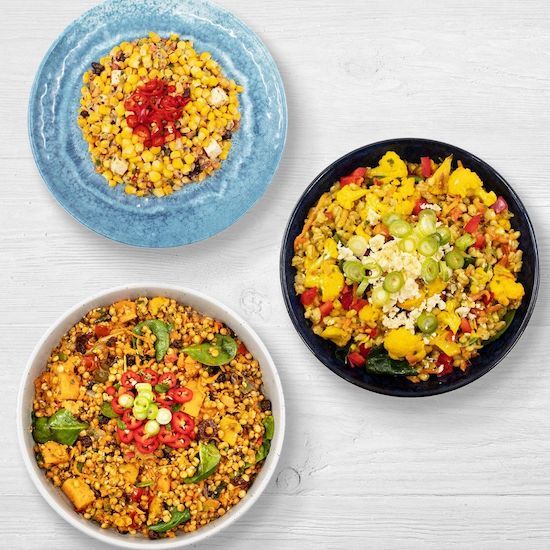 Weekly Specials
Available until Tuesday November 3rd, 2020.
| Produce | Price |
| --- | --- |
| Bananas | $2.15/kg |
| Avocado | $1.90 each |
| Silverbeet | $2.00 per bunch |
| Strawberries Small | $1.60 per punnet |
| Continental Cucumbers | $0.85 each |
Online ordering now available. Whilst every care is taken in the preparation of this report, prices and supply can change due to market fluctuations and availability.