Product Report
This week we will give you an overview of what is happening with different produce in the market place.

Market news

Onions

Our Onion supply has been coming out of Tasmania, South Australia, and Western Australia; however, their seasons are now finished. Queensland is the next state we transition to; the quality of the Brown Onions this week have been superb, but with this price has increased. Red onions are still from South Australia, with the Queensland season running a little behind but expect to see them by the end of next week. Also, for salad lovers, Corrigan Farms have started their Salad Onion season however only white are available, with red coming on later in the season.

Potatoes

Over the last 4 weeks we have seen the availability of all varieties of Potatoes decreasing. Up until this week we have been able to fully supply our customers with old seasons produce. Next week we will see newer season produce coming on board from farms in South Australia also some out of NSW/QLD. Prices will be higher than usual as we make this transition but rest assured the quality and the shelf life will be excellent.
We have been told this will continue for about four weeks before we see stock levels improving.

Citrus

We are at the time of the year where we start to see our Summer variety (Valencia) Oranges hit the market. We will choose whichever is the best eating and quality until their season is in full swing. Once we switch over, you will notice for the start of the Valencia season that the outside skin colour has a tinge of green to it, but inside you will find aromatic, sweet tasting, and juicy fruit. This variety will generate flavoursome juice for the Summer months ahead. Also, this week is our last week to purchase Afourer
Mandarines, leaving only the Honey-Murcott variety, but they are still quite expensive.

Stone Fruit

Queensland Stone Fruit season is now underway. Yellow and White flesh Peaches and Nectarines are now available in 5kg trays only. As the season is only just beginning, customers may find that fruit is a little smaller than usual and may be quite firm initially. We expect this to improve over the coming weeks. They have also had word that our local Victorian fruit season is only three to four weeks away.

Simply Tasty News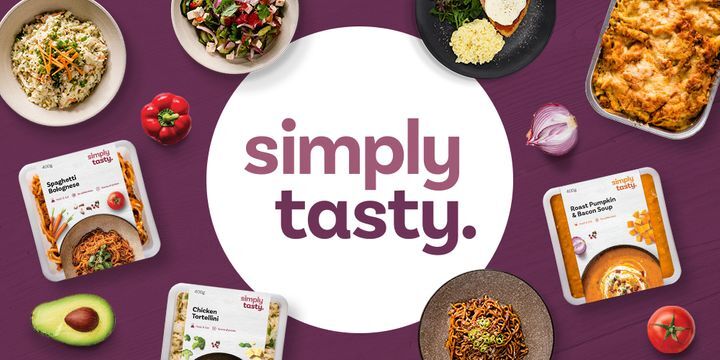 New product alert!
It's time for all new summer salads.

Meet our Mexican Street Corn Salad, Moroccan Couscous & Sweet Potato Salad and Roasted Turmeric Cauliflower & Barley Salad.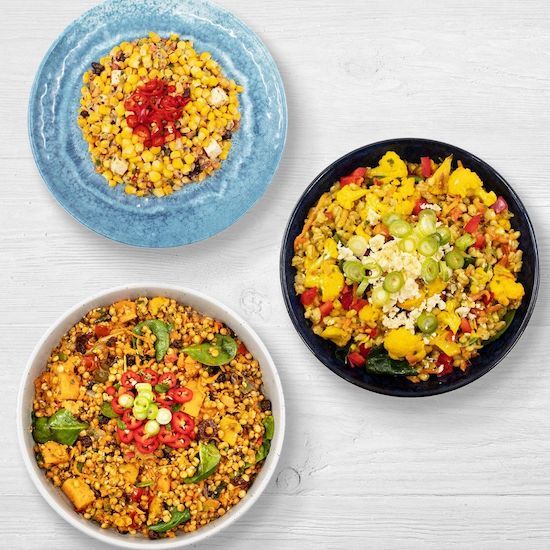 Weekly Specials
Available until Tuesday October 20th, 2020.
| Produce | Price |
| --- | --- |
| Bananas | $2.00/kg |
| Jap Pumpkin | $1.00/kg |
| Mushroom Cup | $6.75/kg |
| Capsicum Green | $2.75/kg |
| Continental Cucumbers | $1.00 each |
Online ordering now available. Whilst every care is taken in the preparation of this report, prices and supply can change due to market fluctuations and availability.