Product Report
This week we will give you an overview of what is happening with different produce in the market place.

Market news

Top Buys

Blueberries
Cherry Tomatoes
Cabbages (red and white)
Fennel ( large and baby)
Zucchini - Victorian, South Australian and Queensland
Mushrooms - all varieties
Basil - local produce from a farm in Inglewood
Iceberg and Cos lettuce - locally grown
Eggplant - Glass house from South Australia
Spring onions - local season has kicked off
Strawberries - Victorian season is only getting better
Gourmet Tomatoes - Choice between Queensland And South Australian produce
Limes - plenty of produce around. Great alternative to high priced lemons
Melons - great tasting and looking Rockmelons and Honeydews coming into market.

New Lines

Cherries have arrived, still priced high and a little pale but should improve as season matures.
Oranges - Valencia supply are increasing as Navel finishes.
Apricots - first pick from Mildura are in. But small in size and very pale.
Stone fruit - prices starting to ease as more fruit enters the market.
New season Ginger has arrived in small quantities, prices should fall in coming weeks.
Queensland lychees have made an appearance but prices are extremely high.
Australian White Grapes are now in season. But taste is sour and prices still high.

Short Supply

Asparagus has tightened up due to wet weather.
Kalette has finished for the season, not available until next Winter.
Lemons slowing in supply, not a lot small fruit available.
Navel Oranges coming to an end of season we will switch to Valencia Oranges instead.
Chinese Cabbage/Wombok prices have come back a little, our local farmer has started
Large Heirloom Tomatoes very scarce, only one grower with limited supply, good alternative is tomato medley mix.
Apples - prices will continue to rise, especially Fuji apples in short supply.
Capsicums - red and yellow are increasing in price due to change of growing regions.

Pick of the Week

Mangoes

This week's hero is the luscious Kensington Pride Mango from the Northern Territory. A medium-sized yellow to orange fruit tinged with a pink blush, the kensington pride mango has a sweet and tangy flavour with rich, juicy and succulent flesh. The tropical aroma is a good indication but be sure to look for firm ripe fruit that gives slightly to the touch.
Simply Tasty News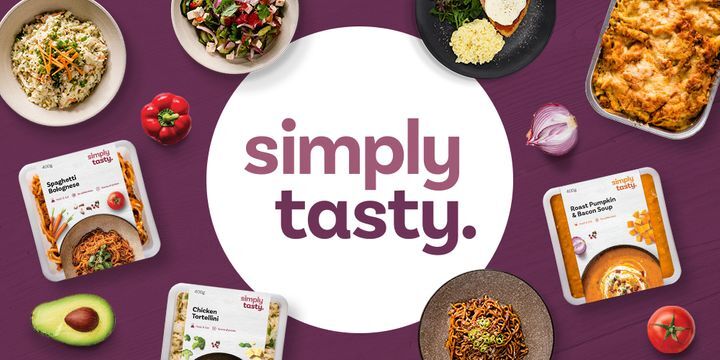 It's BBQ season! Pair your steaks and sanga's with our classic sides.

Gourmet Potato Salad, Greek Salad and delicious Roast vegetables are just a few of our perfect BBQ night winners.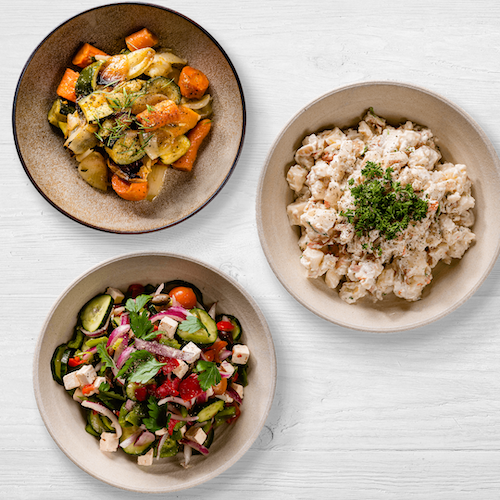 Weekly Specials
Available until Tuesday November 10th, 2020.
| Produce | Price |
| --- | --- |
| Tomatoes | $2.50/kg |
| Spring Onions | $1.00 per bunch |
| Green Capsicum | $2.75/kg |
| 1kg Pre-pack Carrots | $0.80 per bag |
| 5kg Washed Potatoes | $2.75 per bag |
Online ordering now available. Whilst every care is taken in the preparation of this report, prices and supply can change due to market fluctuations and availability.