Product Report
This week we will give you an overview of what is happening with different produce in the market place.

Market news

Australian Grapes

This week we have made the switch to both Red and Green Australian Grapes coming from Queensland. It is great to finally be able to support our Australian growers. The varieties that we are currently sourcing are the Green Menindee Grapes and Red Flame Seedless Grapes, as the weeks go by, we will see the volume increasing meaning prices will improve.

Berries

It is the best time of year to be purchasing all varieties of Berries. Blueberries, Raspberries and Blackberries are great eating with flavour at its best and great value with a steady supply coming into the market for the festive season. Also available for the next 3 to 4 weeks are Gooseberries and Mulberries. Strawberries are a little tight due to the cooler weather, but with some warmer weather expected, volumes will increase. Cherries are the pick of all berries with the Victorian season only lasting 6 weeks they are in their prime right now. We are seeing prices easing by the day.


Finishing up!

Celeriac

Has come to the end of its season, what is remaining is very small in size and cutting woody. New season is expected to commence around the start of February

Nashi Pears


From our local supplier in Shepparton have also finished for the season, we suggest purchasing Ya Pears, a Chinese White Pear, as they are a great alternative due to flavour and appearance being very similar to our local produce.

Changing over seaon

Pumpkin

Unfortunately it is that time of the year where all the varieties of Pumpkin have become very tight to source as we change over from old season produce to new. Once we make the switch to new season, we will have much cleaner produce and our pumpkins will have a greater shelf life. Also expect prices to rise until more pumpkins become available. This will also affect our processing department with our Peeled Pumpkin.

Potatoes

Over the past few weeks, we have started to see newer season potato's around. But unfortunately, we still have to use old season varieties until newer season becomes available. We have been made aware of some cooking issues in the older season potatoes, this is mainly due to the sugar volume increasing as these potatoes are now stored in cool rooms. Bear with us as we do not expect this to continue much longer.

Buyers pick of the week!

Watermelon

This week's top pick is seedless watermelon. What we look for in buying watermelon is fruit that feels heavy for its size and has a vibrant colour. Watermelon is a refreshing snack made up of 92% of water but soaked with nutrition. The best way to store watermelons is in the fridge once ripe. To test for ripeness, give it a tap, whole watermelons should sound hollow when tapped. Surprisingly versatile, watermelons are great performers in both sweet and savoury salads.
Simply Tasty News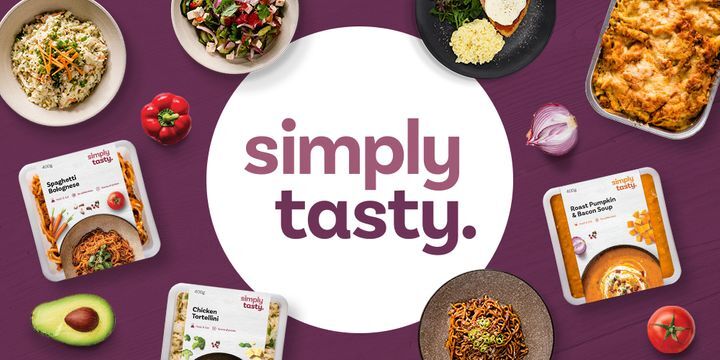 Fun, fresh flavours.
Our super-green Tabouleh Salad is packed with tasty tossed parsley, mint, spring, onion, tomatoes and stirred with lemon juice.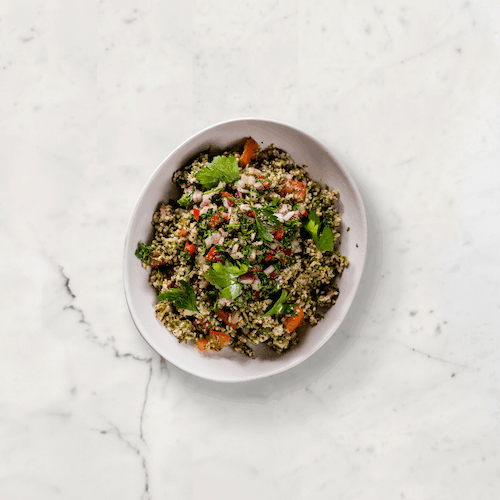 Weekly Specials
Available until Tuesday December 1st, 2020.
| Produce | Price |
| --- | --- |
| Broccoli | $2.25/kg |
| Truss Tomatoes | $14.00 per tray |
| Cup Mushrooms | $6.25/kg |
| Pineapples Topless | $1.40 each |
| Seedless Watermelon | $1.25/kg |
Online ordering now available. Whilst every care is taken in the preparation of this report, prices and supply can change due to market fluctuations and availability.