Product Report
This week we will give you an overview of what is happening with different produce in the market place.

Market news

New this week!

Peaches - Yellow and White
Nectarines - Yellow and White
Cherries
Local Victorian Strawberries
Local Raspberries
Local Zucchini flowers both Male and Female
Baby Zucchini

What's great this week!

Limes
Cucumbers both Continental and Lebanense
Blueberries
Raspberries
Blackberries
Iceberg Lettuce
Tomatoes both Gourmet and Truss

What's struggling

Lemons

Are extremely short suppy at the moment. Normally there are two local suppliers from Yarra Valley and Gippsland supplying Victoria over summer, unfortunately they've lost most of their season earlier because of a storm. In conjunction with this USA stock is currently being held at customs. There is no indication of when the short supply will be eased. We would recommend substituting with Limes when possible.

Hail storms have smashed South East Queensland. Multiple crops have been affected included; Red Cabbage, Corn and both Machine Picked and Hand Picked Beans.

Apples


All varieties of Apples are coming to an end with limited fruit around the market.

Blood Oranges

Are now finished for the year.

Celeriac

Local Celeriac has gone to seed and has finished for the season.

Chillies

Are experiencing a big gap in between seasons, this will last for a few weeks until Swan Hill fruit starts in the coming weeks.

Pumpkins

Have been affected by both the heat and limited pickers available. This is the first crop that we are seeing issues with due to limitied pickers.

Queensland Red Capsicum

Are now finished for a few weeks and there is limited South Australian stock around forcing prices to rise.

Buyers pick of the week

Apricots

This week's top pick is the delicious Apricot from Victoria and South Australia. This bright, juicy, fragrant fruit can be enjoyed on its own or used in savory dishes or dessert. Choose Apricots that are firm but not hard. Allow them to ripen at room temperature; however, once ripe store them in the refrigerator.
Simply Tasty News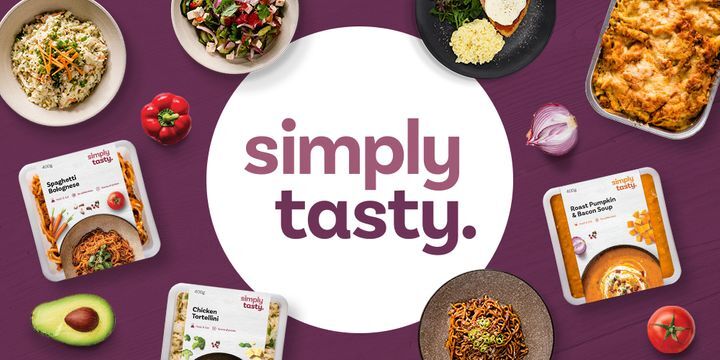 The only way you could upgrade a Chicken Caesar Salad? Adding fresh and creamy pasta to the mix.

Pick up one of our delicious Chicken Caesar Pasta's at your local Foodworks or IGA for a meal as innovative as it is delicious.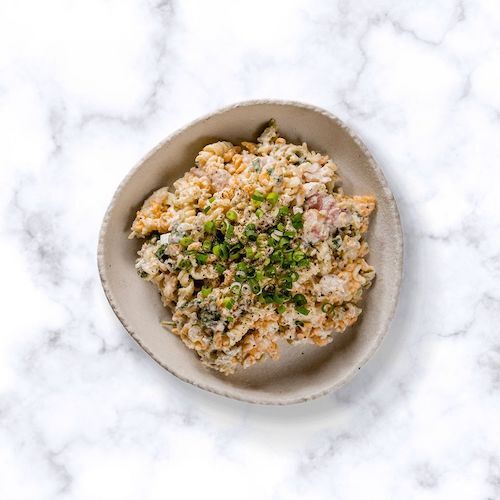 Weekly Specials
Available until Tuesday November 24th, 2020.
| Produce | Price |
| --- | --- |
| Asparagus | $1.15 each |
| Cauliflowers | $1.90 each |
| Continental Cucumbers | $0.80 each |
| Nectarines White & Yellow | $4.00/kg |
Online ordering now available. Whilst every care is taken in the preparation of this report, prices and supply can change due to market fluctuations and availability.