Product Report
This week we will give you an overview of what is happening with different produce in the market place.

Market news

Change Over of Seasons

This time of year, we start to see a lot of our produce change growing regions. Mainly from the Northern states finishing up and the Southern states taking over.

Red Capsicum will start to come out of South Australia
Green capsicum also mainly out of South Australia, with Victorian produce coming on board
Tomatoes are starting to wind up and we will use South Australian fruit until our local Victorian farm is ready to harvest. Expect early December if the weather continues to be favourable.
Zucchini we have switched over to local produce from Mildura.
Spring onions are now locally grown from the famous Butler Farms in Heatherton.
Snow Peas are now from Victoria
Avocado season has started in Western Australia with fruit also coming in from New Zealand

What's struggling

Lemons

We are experiencing a major shortage of lemons this year. Queensland fruit is a little slow coming on with storms and major rain fall in their growing regions. Normally we would rely on USA fruit to cover this, but the ports are having trouble releasing the fruit. What we are able to get is the end of the local season, hence why we are seeing prices like never before. A great alternative at the moment are limes.

Apples

Now is the time of year where our Apples are coming out of cool storage, this means they have all been picked off the trees and stored in cool rooms. You will notice the appearance will start to dull until the new season fruit starts which is normally around March/April. We have just had our last load from our local Harcourt grower of Pink Lady's which means we will start to purchase out of the market for the next few months.

What's great

Mangoes

This week's top pick is Calypso Mangoes, which are excellent eating at the moment. When it comes to selecting Mangoes, use your nose, a ripe Mango should have a fragrant tropical aroma. A ripe Mango should be firm but yield lightly to touch. The Calypso Mango has a sweet mild flavour and is now one of the most popular Mangos around. Also available in the mango variety are the Kensington pride.

Berries

The warmer weather we have been seeing recently has created optimal growing conditions for all our berries. Strawberries are currently being sourced locally in Victoria, while we are seeing Blueberries out of Coffs Harbour and Raspberries from Seville, Victoria.
Simply Tasty News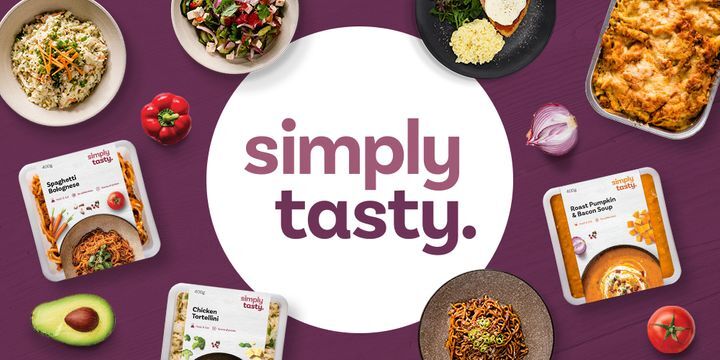 A little sweet, a little spicy, and very flavourful.

Pick up our fan-favourite Thai Beef Noodles from your local Foodworks or IGA today for the ultimate quick-fix meal.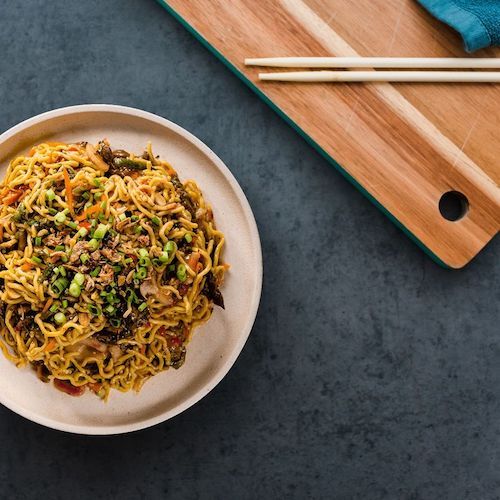 Weekly Specials
Available until Tuesday November 17th, 2020.
| Produce | Price |
| --- | --- |
| Bananas | $1.80/kg |
| Blueberries | $2.50 per punnet |
| Truss Tomatoes 5kg Tray | $16.50 per tray |
| 5kg Washed Potatoes | $2.80 per bag |
Online ordering now available. Whilst every care is taken in the preparation of this report, prices and supply can change due to market fluctuations and availability.