Market News
Just a reminder that we will be closed Friday 2nd of April and Monday the 5th of April for the Good Friday and Easter Public Holidays.

From everyone here at J L King & Co we would like to wish you all a safe and Happy Easter Holiday.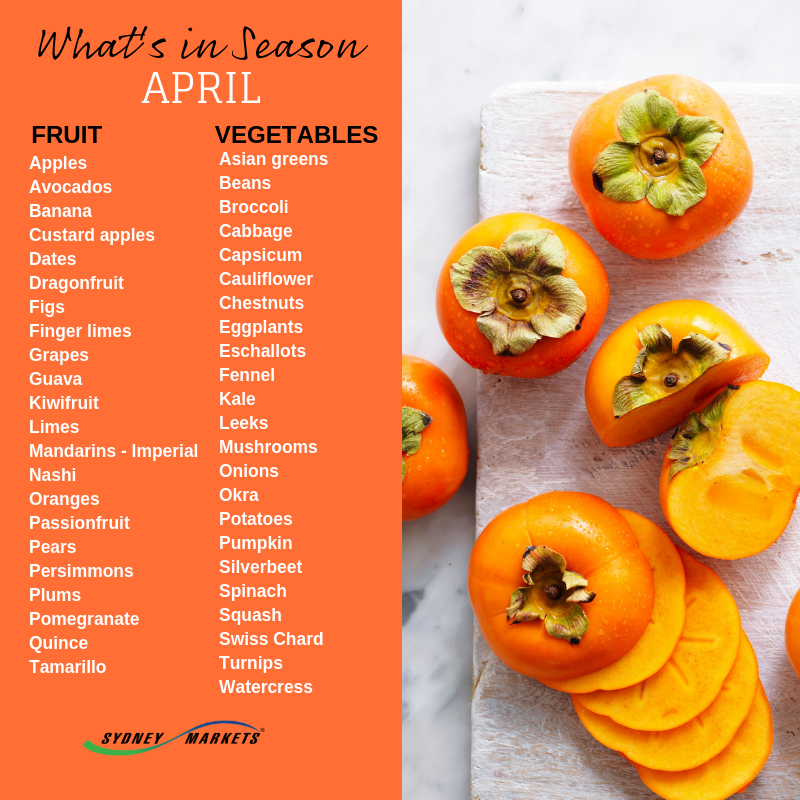 Produce Update

This Easter, be inspired by the colours of autumn and enjoy meals made with lots of fresh seasonal produce. Start with sweet and juicy grapes. It has been a bumper season for Aussie grapes, and there is still plenty of varieties to choose from in shades of green, pink and black-skinned varieties. Grapes are great to snack on or get creative and toss them in a salad!

It is a bumper time for freshly harvested Apples. Ideal for a healthy snack and offering endless potential for autumn desserts, like this apple crumble! There are at least 12 different varieties now in season, including Royal Gala, Jonathon, Granny Smith, Golden Delicious, Red Delicious, Kanzi, Pink Lady, Jazz and Fuji.

Creamy- fleshed green-skinned Shepard avocados are plentiful and a thrifty seasonal buy. Avocados contain 'good' unsaturated fat and are the richest Vitamin E source of all fruits and vegetables. Ripe avocados yield to gentle pressure around the stem. If firm, leave at room temperature for 2-3 days.

This week's top pick is crunchy capsicums from Stanthorpe. All capsicums start green, but they change colour as they ripen and become sweeter. Capsicums can be eaten raw or cooked in stir-fries, bakes and roasts. Green capsicum is great for sautéing, while yellow capsicum is often grilled or roasted. Red capsicums, being the sweetest of the bunch, are ideal for salads and dips. Look for deeply coloured, firm and glossy capsicums. The ones with the straightest sides are the easiest to peel!

We are seeing an abundance of Jap and Butternut pumpkins around at the moment and with this cooler weather approaching, why not utilise this versatile veggie in soups, salads, pasta or the classic alongside roasts!
With both on special this week for $0.80 per kg, its a perfect time to snap them up!

New to Market

We are starting to see the following produce pop up in the Market:

Pomelo's are now available, however it is the start of the season so prices will be high until the season gets going.
Jazz Apples are back, perfectly coloured and crisp with a sweet flavour combination of it's parents the Royal Gala and Braeburn variety.
The first pick of Mojo Mandarins will be hitting the market this week! The first Australian Mandarin of this season and a favourite as they're seedless, sweet and juicy! They are avaliable in very limited numbers though so get in quick so you don't miss out!

What's Finished Up

Stonefruit- Sadly another stonefruit season has come to an end. Apricots, Nectarines and Peaches are all finishing this week, with what is left around not being the best of quality.
Sauce Tomatoes- We hope you've made all your sauce for the year as sauce tomatoes have now finished again for another season.
Simply Tasty News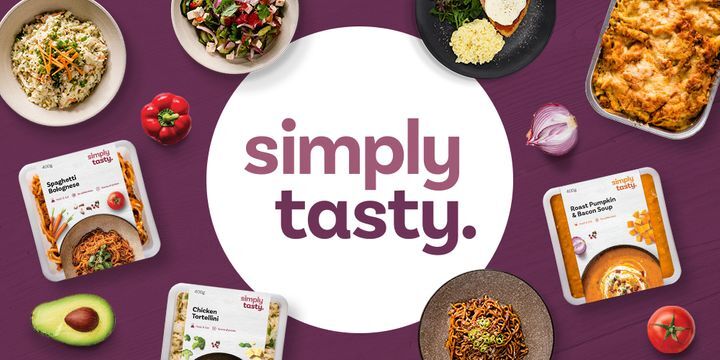 Our current obsession - COLESLAW!

The family favourite is hearty, compliments most dishes and is oh-so delicious!!

Check out the Simply Tasty product range to see what other salads we have in the kitchen at the moment.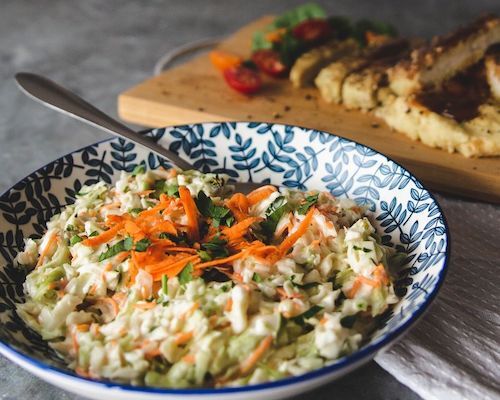 Weekly Specials
Available until Tuesday April 6th, 2021.
| Produce | Price |
| --- | --- |
| Broccoli | $2.80 per kg |
| Jap Pumpkin | $0.80 per kg |
| Lettuce Iceberg | $1.30 each |
| Butternut Pumpkin | $0.80 per kg |
| Truss Tomatoes (5kg tray) | $15.60 per tray |
Online ordering now available. Whilst every care is taken in the preparation of this report, prices and supply can change due to market fluctuations and availability.