Market News
Autumn has well and truly arrived with a bounty of seasonal fruit and vegetables at the Melbourne Produce Market this week. Now is the time to expand your weekly menu to include everything from heart-warming soups to simple salads.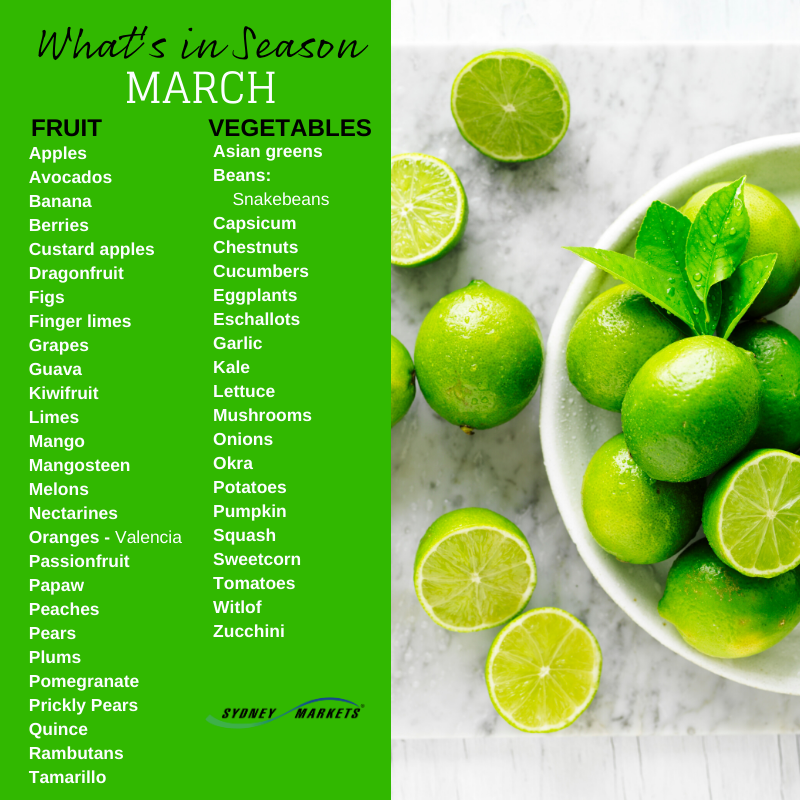 Produce update

Bananas - last week we informed you about the effects of damaging cyclone winds up north that will see an increase in price and some fruit showing signs of damage. This week is the end of the pre cyclone fruit so we will now see steady increase in price as packing sheds have packed over 100,000 boxes less than last week. We will keep you updated weekly when we should see things start to improve.

Apples - Our local apple supplier Mark Wood from Harcourt has informed us that he will be suppling us his first pick of new season Pink Lady's next week. Coming in a range of sizes including loose, boxed and 2kg bags. Now is the perfect time for apple eaters as all varieties are now freshly picked and packed and not kept in cool storage like later in the season.

Stonefruit - We are starting to see the conclusion of the local stone fruit season. This year has been one of the better seasons for our growers and we have seen and tasted great fruit this year, however, expect to see them finish up over the next few weeks as you may have noticed the quality dropping slightly in appearance.

What's new to market

This is a great time to be trying all the different new varieties of produce around the market.

From Queensland we have Custard Apples and Persimmons. A good Persimmon at its peak will taste sweet, mild, and rich. Many people have described its flavor as "honey-like." Its texture is similar to that of an apricot and its skin is a bit tougher than an apple's. Custard Apples almost-white coloured flesh has a consistency similar to a ripe pear matched with a subtle, creamy, custard-like taste.
Locally from Shepparton, we are seeing great looking Quinces and both Nashi and Corella pears.
Grown in the Werribee district the start of the Globe Artichoke season has just commenced.
Locally grown Victorian and NSW chestnuts have commenced. Season will normally go through to the end of July.
Victorian grown Brussel Sprouts from Adams Farms commenced this week. Picked one day, on your plate the next!

What's finished up

Over the past week or two we have seen some produce finish up.

The last of the New Zealand Apricots are now done for another year.

Mangoes are all but done. What is around is poor quality and very green, so we have stopped supply.
Overseas Avocado season has finished. Green Shepard from North Queensland takes up the volume until HASS is ready. Should be a few weeks away
Simply Tasty News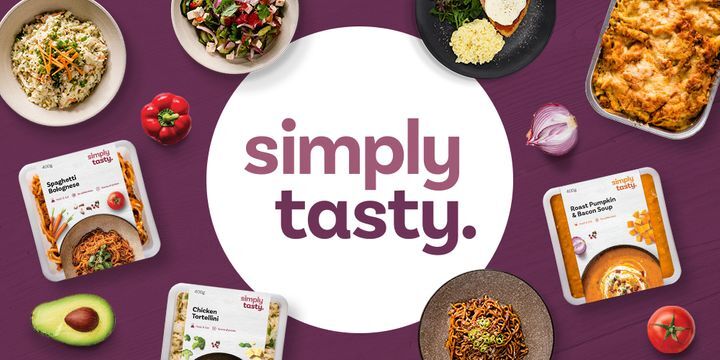 Is there anything better than a meal that is both elegant AND excellent?

The answer is yes - elegant, excellent and CONVENIENT!

The Simply Tasty Garlic Prawn Fettuccine is a longtime favourite. Try it out today, you won't be disappointed

Head into your local IGA or Foodworks for your perfect quick-fix lunch, bbq or picnic meal and to view our full range.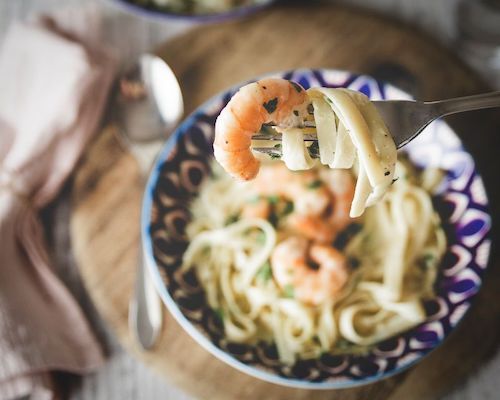 Weekly Specials
Available until Tuesday March 23rd, 2021.
| Produce | Price |
| --- | --- |
| Zucchini | $2.00 per kg |
| Pears Green | $2.00 per kg |
| Green Beans | $2.00 per kg |
| 5kg Brushed Potatoes | $2.00 per bag |
Online ordering now available. Whilst every care is taken in the preparation of this report, prices and supply can change due to market fluctuations and availability.