Market News
As the mornings and evenings are becoming cooler and the days shorter let's take a look at what's in season in March.
Make the most of eggplants and versatile onions. Chestnut season starts this month and you don't want to miss out on finger limes and mangosteens. Limes are top value, crunchy new season apples and juicy pears make a tasty change.
Autumn heralds the arrival of a new range of fresh and healthy fruit and veg, so its time to change up your cooking and switch to lines that are more in season, so you save money and have the best quality.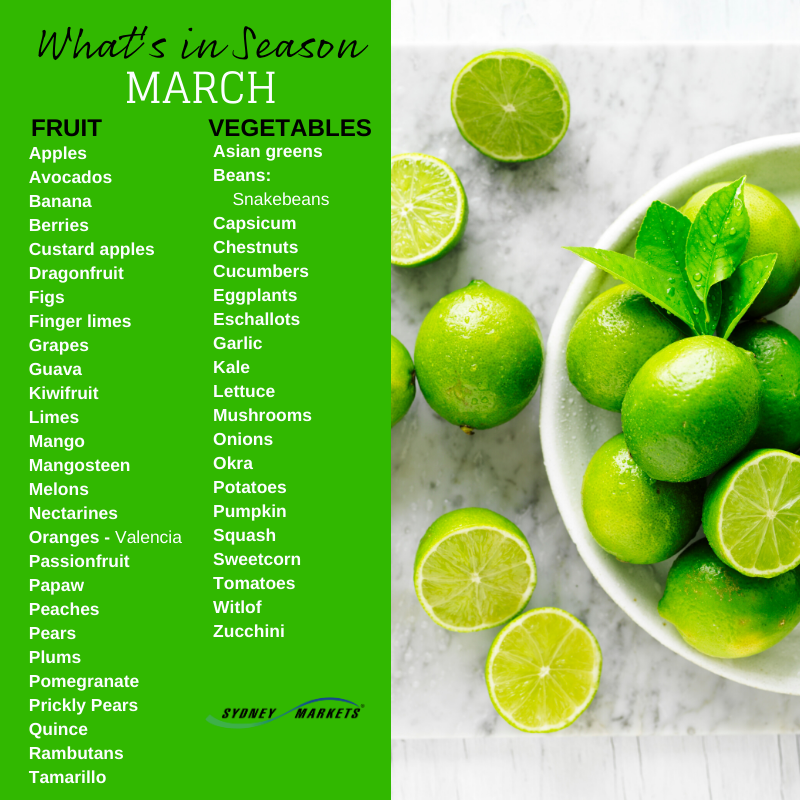 | | |
| --- | --- |
| | Produce update |
| | BANANAS- Banana prices are a little firmer this week as a large number of Northern Queensland banana farms have been impacted by severe winds associated with Tropical Cyclone Niran. |
| | APPLES- Royal Gala apples have a sweeter taste and a dense, crispier texture. Old-time favourite Jonathon apples have a very short season, so if you're a fan, extra juicy Jonathans are in season now. Super sweet Fuji apples and Granny Smith are also new-season. Store apples in the crisper section of the refrigerator to maintain their crunchy texture. |
| | PEARS- Flavoursome fibre-rich pears take centre stage in autumn, and are a star performer in sweet or savoury dishes. In season now are Williams, Corella and beautiful chocolatey brown-skinned Buerre Bosc pears. |
| | EGGPLANTS- Autumn is the peak time for quality eggplants. Choose eggplant that is firm, plump and has a taut glossy deeply coloured skin and a fresh green stem. Store eggplants in refrigerator for up to 1 week, but handle with care as they bruise easily. |
| | MANDARINS- Our market buyers have been told new season Australian mandarins are only about 2 weeks away. Early information coming through is fruit is looking great and plentiful As stone fruit is starting to come towards the end of the season mandarins will fill this gap and I'm sure the kids are looking for something different in the lunch box. |
Simply Tasty News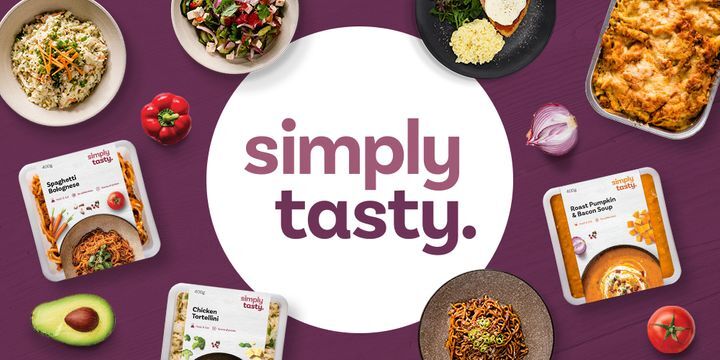 Too busy to rush around preparing the perfect salad for the last of the summer picnics? Our salad range has something to please even the fussiest eater.

The delicious range comes straight from our family to yours - the guests will be surprised you didn't make it yourself!

Head into your local IGA or Foodworks for your perfect quick-fix lunch, bbq or picnic meal and to view our full range.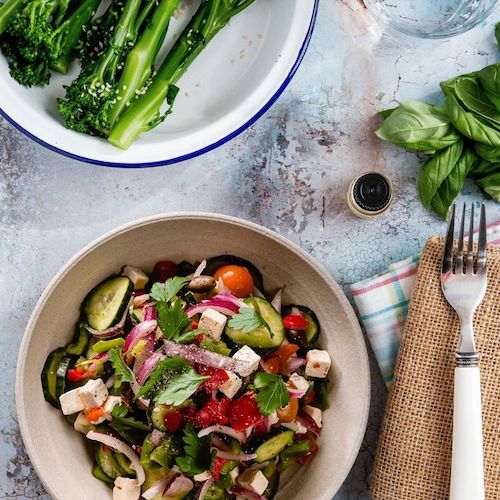 Weekly Specials
Available until Tuesday March 16th, 2021.
| Produce | Price |
| --- | --- |
| Jap Pumpkin | $0.80 per kg |
| Red Capsicums | $2.50 per kg |
| Onions Brown 1kg | $1.00 each |
| Watermelon Seedless | $0.80 per kg |
| 2.5kg Washed Potatoes | $2.00 per bag |
Online ordering now available. Whilst every care is taken in the preparation of this report, prices and supply can change due to market fluctuations and availability.