Product update

Weather conditions and the consequence of recent fires are having a major impact on availability and pricing. Over the next couple of weeks we will keep you up to date on what produce is being affected.
This week our report will give you some information of some produce around the market.
Apples

All fruit is now getting packed out of cool stores which means quality and shelf life is minimal until the new season starts. Expect Royal Gala to be the first to get picked hopefully at the start of February

Beans

With the constant heat and lack of water currently we are seeing all local crops affected, including machined and hand-picked. Expect to see this last well into February.

Bananas

Pricing and quality is now improving weekly due to more constant supply coming into the market after a short break in picking over the Christmas and New Year period.

Asparagus

Local season finished up four weeks early due to hail damage and the imported produce isn't quite ready. Will be very hit and miss until their season kicks in. We have been told this hopefully is meant to ease a little next week.


Broccoli/Cauliflower

With large volumes of local produce being sent interstate to help cover the loss from recent fires and bad weather. This is leaving our local market short so expect availability to be tight.

Grapes

This week we have made the change over to Mildura fruit. Taste and price will only improve as the season continues.

Cherries

Victoria season has now finished so we have moved to fruit coming out of Tasmania. Expect the season to finish in three weeks.

Capsicums

Green Capsicum are the pick of the colours this week, with produce coming from South Australia and now Victorian season starting means improved volume entering the market. Unfortunately Red Capsicums have been affect by the heat three weeks ago resulting in produce being softer than normal.

Cucumber

Continental's have tightened right up and are expected to become very hard to source. Recommended best value this week is the Lebanese variety. Green Cucumbers are near impossible to purchase as this variety is the least popular with the growers.


Lemon/Limes

USA lemons are the best looking, but are very expensive. Local fruit is available unfortunately they are looking a little rough, but are still very juicy. There are plenty of limes around this week which are a great addition for your summer drinks.

Pumpkin

All varieties are in a lot of trouble. With lack of water in growing areas has resulted in growers not planting as much volume as usual which is leaving the market short in supply. This will continue into the near future.
Australia Day Public Holiday
Please click here for our updated delivery schedule.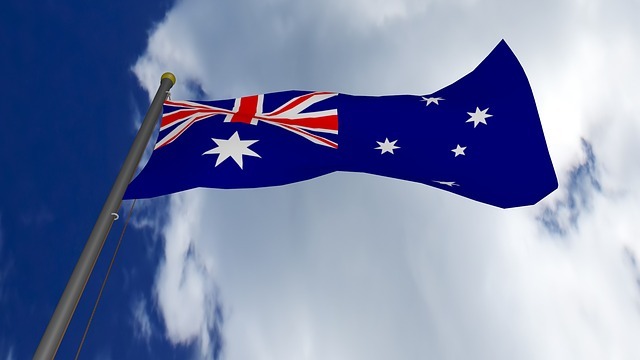 Weekly Specials
Available until Tuesday January 28th, 2020.
| Produce | Price |
| --- | --- |
| Seedless Watermelon | $0.95/kg |
| Banana | $2.00/kg |
| Green Capsicum | $3.00/kg |
| Potatoes Washed 5kg | $3.00 per bag |
| Sauce Tomatoes 10kg box | $7.50 per box |
Online ordering now available. Whilst every care is taken in the preparation of this report, prices and supply can change due to market fluctuations and availability.