Market news

Fruit and vegetable supply guide

ASPARAGUS this will be the last week of our local season. Our next lot of produce will be out of Peru. Prices will be high to cover cost of freight as it is coming from overseas.

CAULIFLOWERS & BROCCOLI are struggling due to cold weather and rain about 8 weeks ago when planting. With warmer weather this week we should see prices start to ease.

BROCCOLINI after a terrible supply over Christmas due to a weather affected planting stage, our supplier is back in full swing.

CHERRY TOMATOES quality has been affected by weather in the growing areas. Prices will stay steady as one of Victoria's biggest growers of cherry tomatoes in previous years has decided not to grow this year.

CUCUMBERS both Lebanese and Continental are still great value out of South Australia. Green Cucumbers have increased in price to reflect the shortage of produce around at the moment.

MUSHROOMS have jumped sharply in price due to the holiday period, leaving a short supply around the country. It is expected to be a few weeks before they are back on track. All varieties have been affected.

LETTUCE had a bit of a bad run last week with quality due to planting. Back on track with quality, but pricing is slowly creeping up.

ZUCCHINI perfect weather around the Swan Hill region has seen bumper yields and excellent quality coming in. Best start to a season in a long time.

AVOCADOES New Zealand fruit has shortened up and starting to cut black inside. Made the move over to Chilean fruit for the first time. Fruit is exceptional and eating well. Will continue until local season is up and going.

GRAPES both red and green varieties are coming out of Mildura. They are both in their prime time for their season. Appearance and taste are spot on with a great size especially on the green variety.

STONEFRUIT is still going well. Yellow Peaches this week are the pick of the varieties.

MANGOES the time is now to get your mango fix. Kensington Pride out of North Queensland are the top pick of varieties around. Fruit is at its prime.

CHERRIES Victorian season is all over. We now get our fruit from Tasmania. But be quick as the season will end in around 2 to 3 weeks.

APPLES all fruit is now getting packed out of cool stores which mean quality and shelf life is affected. Local grower has started his Sundowner season which is an option until he starts his new season Royal Gala's in 3 weeks and Pink lady's in 7 weeks. All 2kg bags will contain Sundowners for the next month.
Simply Tasty News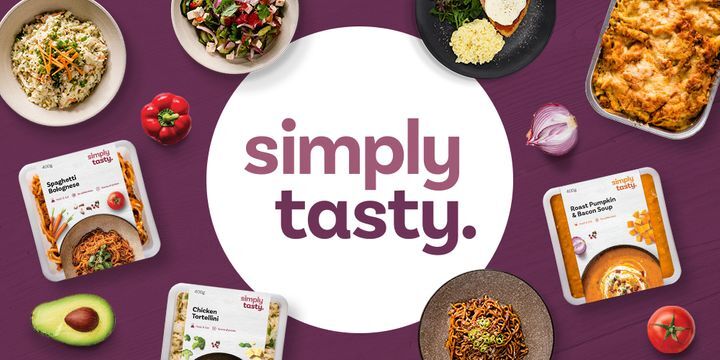 New is coming!
Our 400g ready-meal packaging is getting an upgrade.More updates coming soon 🌱
Head to your local Foodworks or IGA today to view our full range.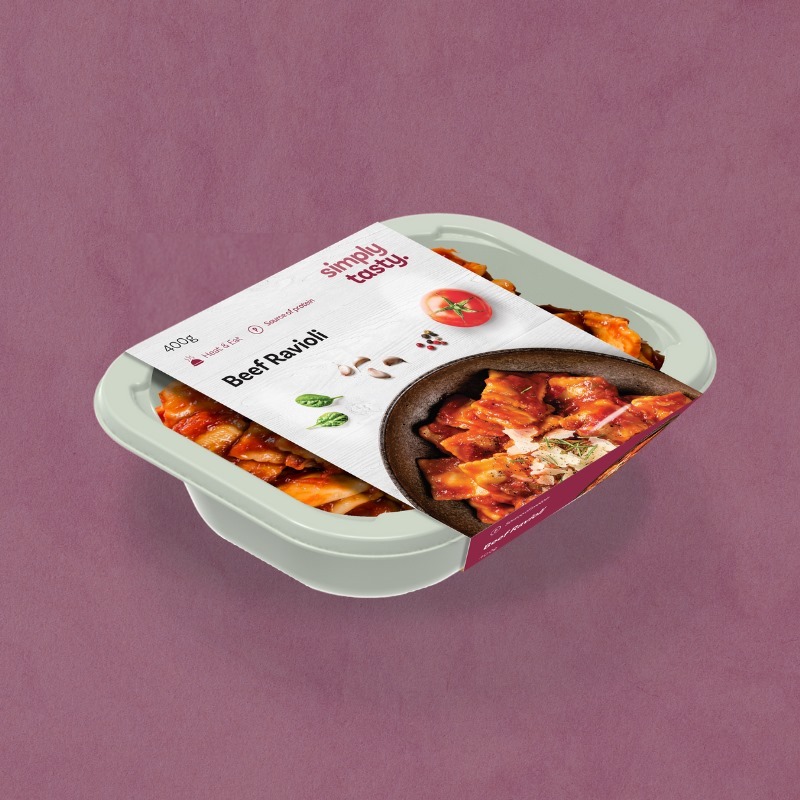 Weekly Specials
Available until Tuesday January 19th, 2021.
| Produce | Price |
| --- | --- |
| Rockmelons | $1.70 each |
| Green Grapes | $3.25 per kg |
| Sauce Tomatoes | $7.00 a box |
| Watermelon Seedless | $0.95 per kg |
| 2.5kg Washed Potatoes | $2.50 per bag |
Online ordering now available. Whilst every care is taken in the preparation of this report, prices and supply can change due to market fluctuations and availability.