Market News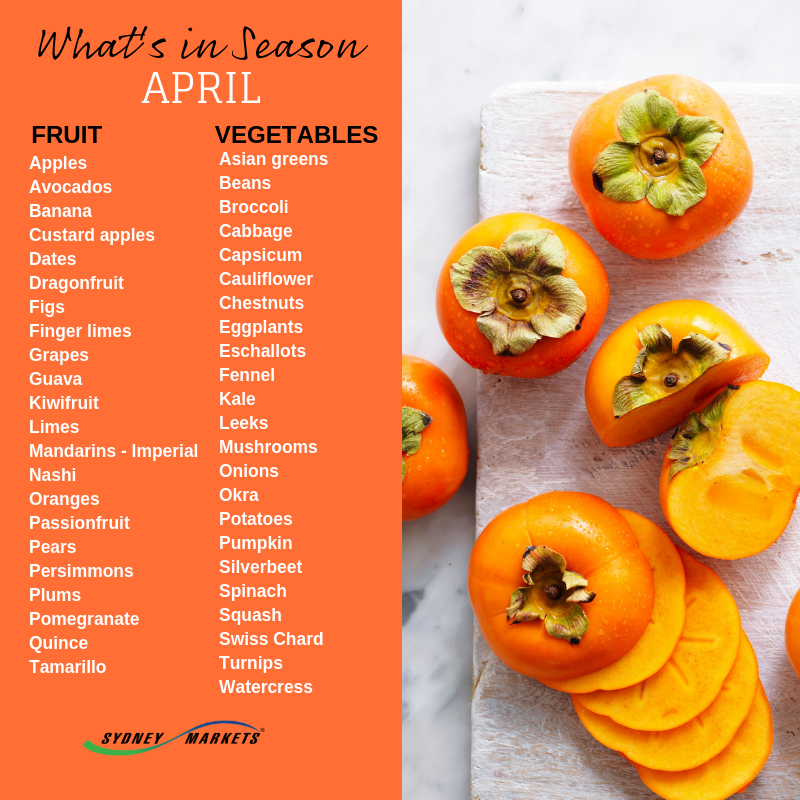 Avocado quality issue

AVOCADO'S we are currently using produce from Spain, however we are finding that the quality of this produce has been too inconsistent. We are going to make the switch to Western Australian Hass and/or Queensland Shepard, this produce will be a lot better quality although the produce will be green and need time to ripen. The down side is that prices will be extremely high.


Produce update

STRAWBERRIES Heavy weekend rain south of Melbourne has damaged a lot of grower's plants and fruit that was ready to pick and send to market. Expect fruit to be a little tight for the coming week.

RASPBERRIES with the major chains purchasing whatever fruit is around, this has shortened up the market this week, explaining the jump in price. But what is around is excellent quality.

BLUEBERRIES are the top pick of all berries this week. With plenty of fruit coming out of Coffs Harbour and now New Zealand fruit being seen around the market.

CORN perfect growing conditions down in the Gippsland areas have seen our local season the best in years. Great on the BBQ or in a fresh summer salad. Corn is also available in prepacks.

LETTUCE with the extreme heat early last week and now the rain, the growers are having trouble growing consistent quality produce. Expect this to get better as the weather gets back to some normal patterns.

MANGOES we are now onto Keitt and Brook varieties as we come to the end of the Mango season. These will be the last two varieties available.

ROYAL GALA APPLES are the first new season apple that has started. These apples are crunchy, juicy, and ready to eat. Great news is our local Harcourt grower has sent his first pick into us this week. Now also packing into 2kg bags. Pink Lady is now only 3 weeks away from the start to their new season.

PEARS we have now switched to William pears. Available for the next few months. A great pear for cooking or once the skin goes a yellow colour, perfect to eat on their own.

ORANGES we have now switched over to USA Navels as their appearance and taste is a lot better than our local Valencia's. However, we will continue to use Valencia's for our 3kg nets and Juicing Oranges until the Australian Navel season starts.

APRICOTS local Victorian and South Australian seasons are coming to an end. Next will be Tasmanian and New Zealand. Quality will still be excellent, but prices will rise.

WATERMELON Mildura season has now finished. Fruit will now be coming out of South Australia for the next few months.

Something new to try

TOMBERRY Hailed as the World's Smallest Tomato, it measures approximately 0.5 to 1 centimeter in diameter, and weighs only 1 to 2 grams each. It may be petite, but the Tomberry is still packed full of juicy flavour, as well as all the nutritional value you'd expect from your everyday tomatoes!
Simply Tasty News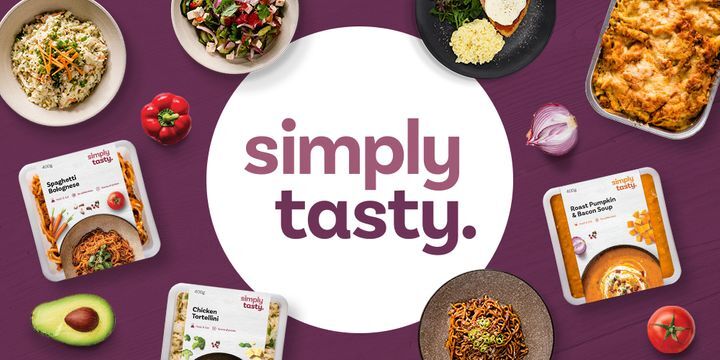 Colourful, spicy and oh so refreshing!

Our Mixed Bean Salad is a one-bowl wonder that tastes as good as it looks.

Head to your local Foodworks or IGA today to view our full range.
Weekly Specials
Available until Tuesday February 9th, 2021.
| Produce | Price |
| --- | --- |
| Blueberries | $2.00 punnet |
| Green Beans | $2.00 per kg |
| Truss Tomatoes | $12.00 tray |
| 2.5kg Washed Potatoes | $2.40 each |
| Sauce Tomatoes | $7.00 box |
Online ordering now available. Whilst every care is taken in the preparation of this report, prices and supply can change due to market fluctuations and availability.