Market News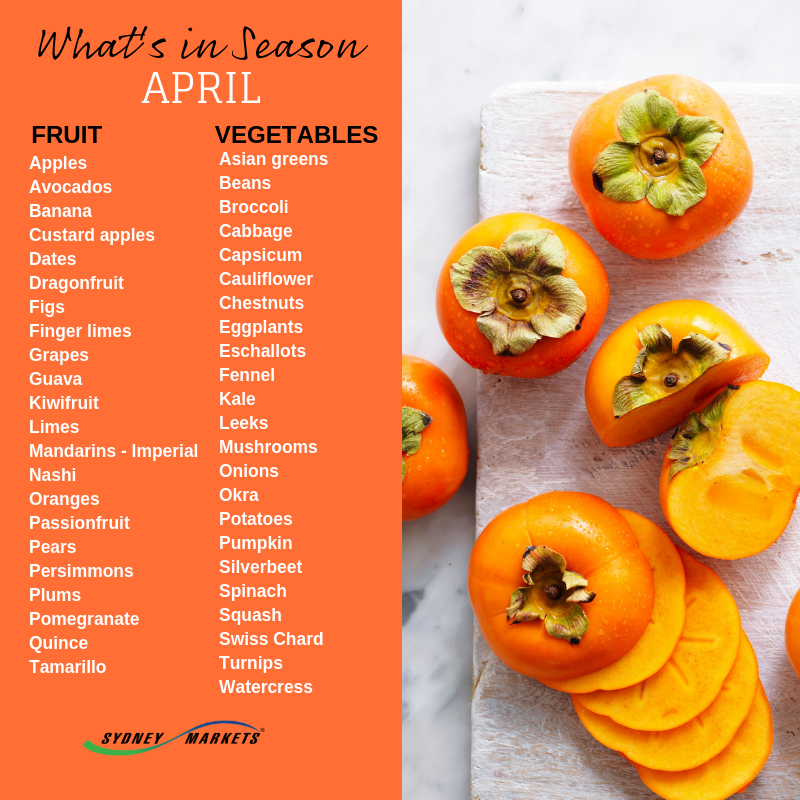 Produce update

AVOCADOS

We are now starting to see a lot more volume of green skinned Shepard avocados from Queensland coming into the market. This is why we made the switch as they are the best quality and value at this present time. Western Australian Hass is around, but only in bigger sizes. Once we see a steady volume of smaller fruit, we will make the switch over.

ORANGES

Currently we are using the USA fruit as they have a much better appearance and flavour. Our local Valencia fruit is still ideal for juicing and 3kg nets as they have a beautiful, sweet taste. You may have noticed a green tinge on the skin of our oranges, the green is due to chlorophyll produced on the peel to protect itself from sunburn. The green colour has no impact on flavour, in fact, some growers believe that citrus with regreening can have more sugar than deep-orange fruit.

POMEGRANTES


we are now in a gap between USA fruit and the local fruit starting. This gap is expected to continue for around 2 weeks. But once we start to see the local fruit, expect prices to be high until the season gets underway, but as always, quality is expected to be excellent.




STRAWBERRIES



We are still seeing the effects of heavy rain and some hail 3 weeks ago. Fruit is a little tight and quality isn't holding up as long. Only order what you require every day as we purchase fresh fruit daily.

PEARS



New season brown pears, nashi pear and corella pears are now slowly coming into the market. But stocks are limited at the moment. But are expecting to increase weekly. New season William pears are eating and looking excellent. Coming in from orchards all over the Goulburn Valley.

FIGS

Over the past week, we have seen large volume of fresh figs from Shepparton hit the market, making them perfect for any summertime menu. Include them in cheeseboards or a fresh summer salad. Yesterday we received our first few trays from our local grower right here in Bendigo.
Simply Tasty News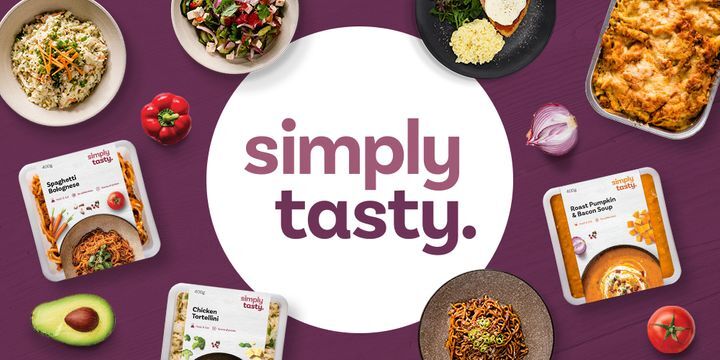 Our Classic Pasta Salad is the summer staple you've been looking for!

Head into your local IGA or Foodworks for your perfect quick-fix lunch, bbq or picnic meal and to view our full range.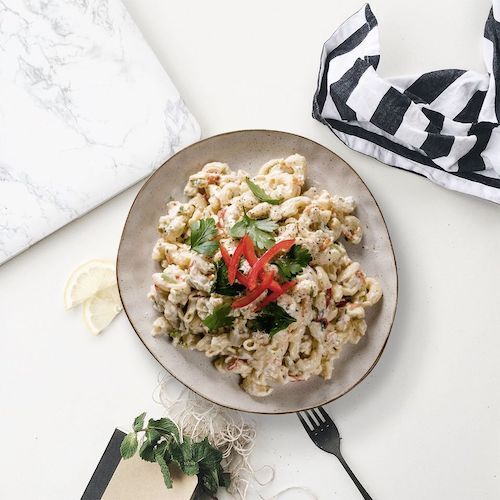 Weekly Specials
Available until Tuesday February 23rd, 2021.
| Produce | Price |
| --- | --- |
| Jap Pumpkin | $1.00 per kg |
| Peaches Yellow | $3.00 per kg |
| Carrots 1kg p.p | $0.75 per bag |
| 5kg Washed Potatoes | $3.25 per bag |
| Sauce Tomatoes (10kg) | $8.00 per box |
Online ordering now available. Whilst every care is taken in the preparation of this report, prices and supply can change due to market fluctuations and availability.