Market News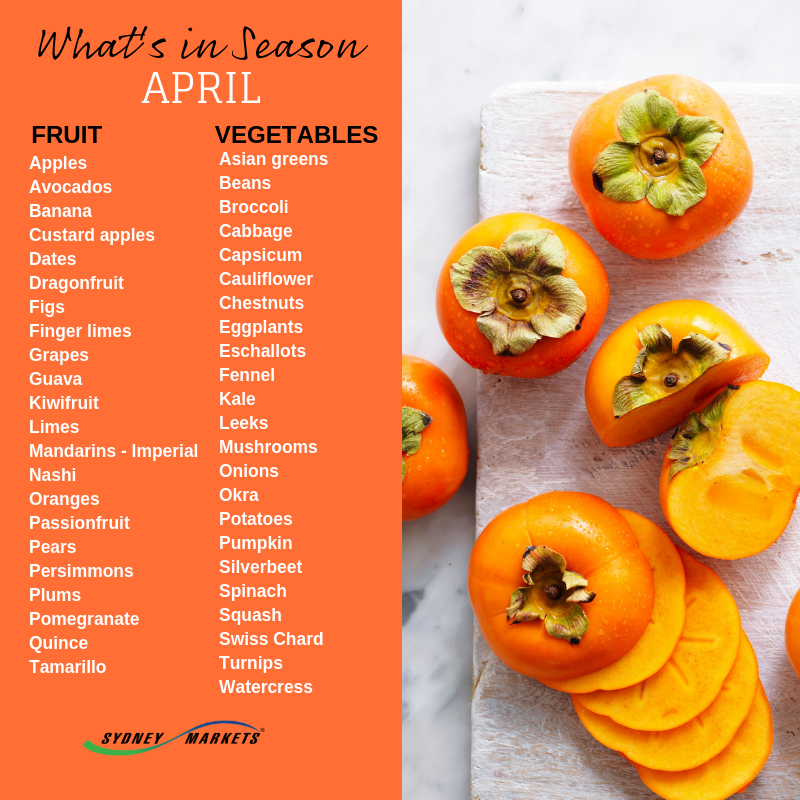 Produce update

Ultra-juicy and crunchy new season Royal Gala Apples are coming straight from our local Harcourt grower. Sweet and medium in size, Galas are a great all-rounder, ideal for snacking, baking, smoothies, or making sauces.

Sweet eating William Pears from Tatura are also in-season. For a simple salad, add sliced pears to rocket, walnuts, and parmesan cheese.

Nectarines and Peaches are at their peak, while Figs continue to enjoy a bumper season and offer great value. Succulent Yellow/Black Plums are also plentiful at the moment, expect prices to vary depending upon variety, shape, and size.

Aussie favourite Avocados are at a cross-point in the season, with the Shepard variety starting to come through from North Queensland while the Hass avocado from Western Australia is nearing the end of the season. Expect to see pricing come back as more fruit hits the market.

In Berries; Raspberries and Blackberries are of good quality, but prices are at a premium with Strawberries currently in short supply due to indifferent weather experienced over the past fortnight. Other great buys this week include White and Red Seedless Grapes, Bananas, Limes, and Seedless Watermelon.

Chinese New Year is just around the corner, so why not try some exotic Longans. Sweet and mild in flavour, Longans should be firm when touched.

In the Vegetable line's perfect weather conditions has seen a great volume and quality seen in the market this week. Cauliflowers, Broccoli, Green Beans, Sweet Corn, Silverbeet and Baby Broccolini are all grown locally in Victoria and are ideal for your menu's or shelves.

New season Washed Potatoes from Virginia farms in South Australia and new season brushed Potatoes from Cummaudo farms in Mirboo North Victoria have now eased in price and their quality and appearance has improved considerably. But we are now experiencing a shortage of Washed Kipflers. With the major supplier in South Australia out for the next 2 to 3 weeks. So, we will now buy new season brushed Kipfler out of Thorpdale.

End of season

Cherries are expected to finish up by the end of this week. We are hoping to get one last lot later in the week before the season ends for another year.

Blood Plums are also coming to an end of season, with what is around at the moment not being very good quality.

All Exotic Mushrooms are hit and miss for the next 2 weeks. Having trouble getting the stock into the country.

Something new to try

TOMBERRY Hailed as the World's Smallest Tomato, it measures approximately 0.5 to 1 centimeter in diameter, and weighs only 1 to 2 grams each. It may be petite, but the Tomberry is still packed full of juicy flavour, as well as all the nutritional value you'd expect from your everyday tomatoes!

Simply Tasty News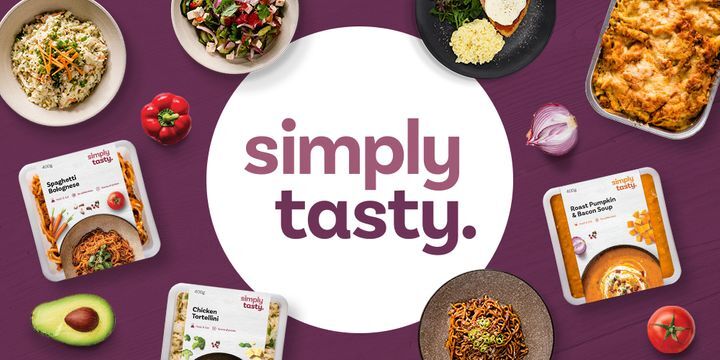 Who said plant-based meals couldn't be hearty?

Try our Vegan Range! Packed with classics like Spaghetti and Vegan Meatballs, Vegan Lasagne and even a Vegan Parma, our Vegan menu has it all!

Head to your local Foodworks or IGA today to view our full range.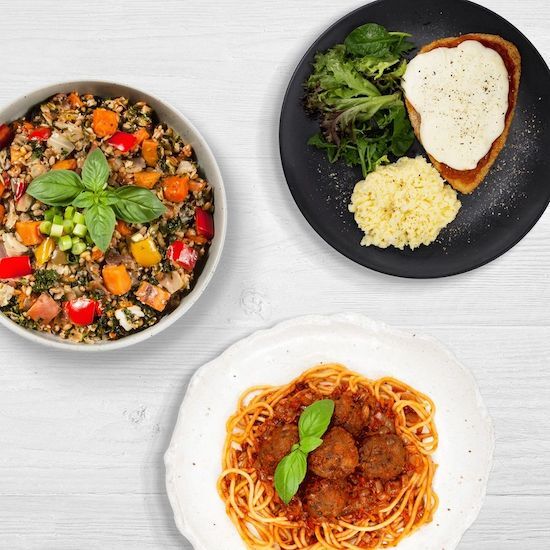 Weekly Specials
Available until Tuesday February 16th, 2021.
| Produce | Price |
| --- | --- |
| Iceberg Lettuce | $1.30 each |
| Sauce Tomatoes | $7.00 per box |
| Red & Green Grapes | $2.50 per kg |
| Seedless Watermelon | $0.90 per kg |
| 5kg Washed Potatoes | $3.25 per bag |
Online ordering now available. Whilst every care is taken in the preparation of this report, prices and supply can change due to market fluctuations and availability.