Our local network
At JLKING & CO, we work only with local Australian farmers to source our produce. This allows us to find the best in locally grown produce, as well as cut out middlemen so that we can deliver produce at prices that are competitive.

Because of Australia's diverse growing regions, it is possible to eat locally and in-season produce for the majority of the year. These are just a few of the farmers JLKING & CO proudly support to purchase the freshest produce to supply our customers.
Eagle Creek Citrus ( Barham NSW) - Citrus
Riviera Farms ( Lindenow VIC) - Leafy Greens
Temuskos Farms (Werribee VIC)- Winter Vegetables - Cauliflower/Broccoli/Cabbage
Virginia Farms ( Virginia SA)- Washed potato's
Four Ways Produce ( Virginia SA) - Capsicum / Cucumbers / Eggplant
B&B Basil ( Bendigo VIC) - Micro Herbs
Inglewood Produce ( Inglewood VIC) - Hydroponic basil
Barnadown Produce ( Barnadown VIC) - Cherry and Truss Tomatoes
Mark Wood Produce ( Harcourt VIC) - all variety of Harcourt Apples.
Product Report
This week we will give you an overview of what is happening with different produce in the market place.

Market news

What's in season now at JL King & Co

The Summer months at JLKING & CO give all our customers a great opportunity to create new menus with all the different and exciting new produce that becomes available.

Stone Fruit - White and Yellow Peaches and Nectarines, Cherries, Plums and Apricots.
Tomatoes - Truss, Field, Roma, Cherry and Mini Roma, Large Medley and Small Medley punnets, and Ox Heart.
Mangoes - varieties include R2E2, Calypso, Honey Gold and Kensington Pride. As well as Green Cooking Mangoes.
Berries - Strawberries, Blueberries, Raspberries, Blackberries, Mulberries, Gooseberries, Red Currants (next week)


Something new to try

This week our salad mix farmers in Gippsland have advised us that they are trialling a twin pack of Baby Wombok. This is a great alternative to the large Wombok we are currently supplying. The pack consists of two Baby Wombok weighing roughly 1kg a pack. Worth giving it a try this week as we have put it on special to get the word out there about the new product. Let us know your feedback so we can pass on to our suppliers.

Finishing up

We have now seen the last of the Mandarin season for the year. What is left are 2nds and are getting put into bins. Also finished for the year are Local Blood Oranges. The next available will be imported oranges early next year. But on better news, we are seeing more volume of Queensland lemons arriving. Premium fruit is still fetching big money, but a good composite line is better value for money at the moment.
Simply Tasty News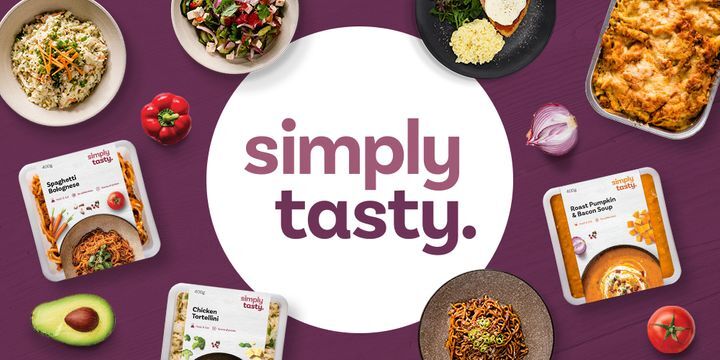 As diverse as it is tasty.
Craving something different for dinner? Try using our delicious Creamy Coleslaw in meals such as tacos and burgers for a quick, easy and creative meal!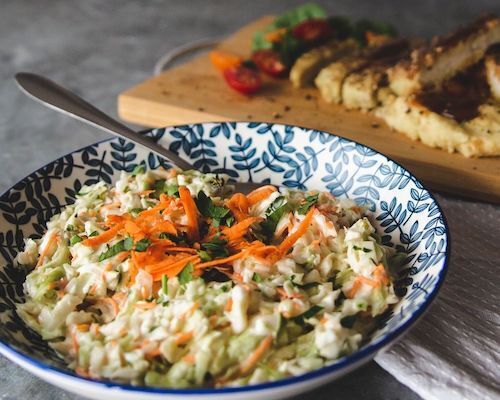 Weekly Specials
Available until Tuesday December 8th, 2020.
| Produce | Price |
| --- | --- |
| Zucchini | $1.50/kg |
| Bananas | $1.75/kg |
| Yellow Peaches | $3.30/kg |
| Truss Tomato Tray | $13.00 per tray |
| Twin Pack Baby Wombok | $2.50 each |
Online ordering now available. Whilst every care is taken in the preparation of this report, prices and supply can change due to market fluctuations and availability.