Merry Christmas
It's beginning to look a lot like Christmas with a fantastic range of brightly coloured summer fruit and veggies bursting with flavour, all available at the Melbourne Produce Market this week.

Market news

Cherries

Does anything say 'festive season' more than Australian grown cherries? Currently in full bloom, the cherry season in Australia lasts only 100 days from November through to February, so this is the perfect time to be purchasing cherries. This deep red, glossy and plump looking fruit adds great colour to any meal. We are also currently supporting our local farmer from Harcourt.


Stonefruit

We have an abundance of sweet and lush stone fruit around the market. Including apricots of all sizes and both yellow and white nectarines, peaches and plums arriving locally out of Swan Hill and South Australian growing regions.


Mangoes

The star of this Summer is the sweet and ultra-juicy Aussie Mango. Choose from a selection of varieties such as the R2E2 (orange skin tinged with a red blush), the Kensington Pride (yellow to orange skin tinged with pink blush) and the Honey Gold (golden apricot-like skin with yellow to orange flesh). With all the different varieties around, we aim to purchase the best looking and eating varieties at the time.


Blackberries

Blackberries are becoming more popular by the year, especially around Christmas time. Blackberries are sweet, juicy, small, ovals made up of rounded drupelets. The best blackberries are plump, firm and uniform in colour. They are delicious eaten as is or excellent in pies, tarts, jams and sauces. Blackberries are currently coming from New South Wales.


Rockmelons

This week we started receiving local fruit from Dawsons Farms located in Redcliff. Take advantage of great buying this week, fruit is exceptional quality and eating excellent. Beautiful bright orange inside resulting in sweet tasting.

Watermelon

Summer time is a great time to be purchasing seedless Watermelon, supply is now coming from the southern parts of Queensland. Apart from the red variety, another great one to try is the honey sweet champagne melon. This melon variety has a juicy golden yellow flesh with mottled green striped skin.
Simply Tasty News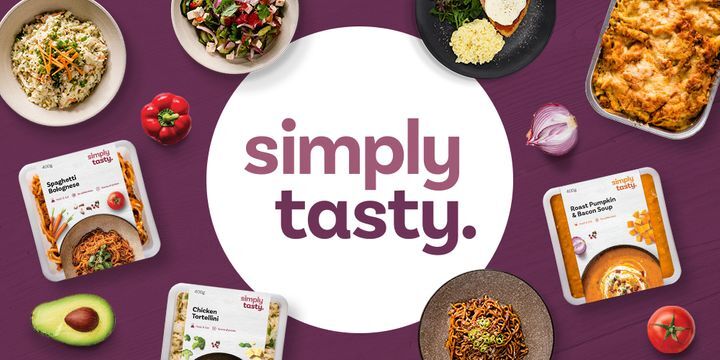 New is coming!
Our 400g ready-meal packaging is getting an upgrade.
More updates coming soon.
Head to your local Foodworks or IGA today to view our full range.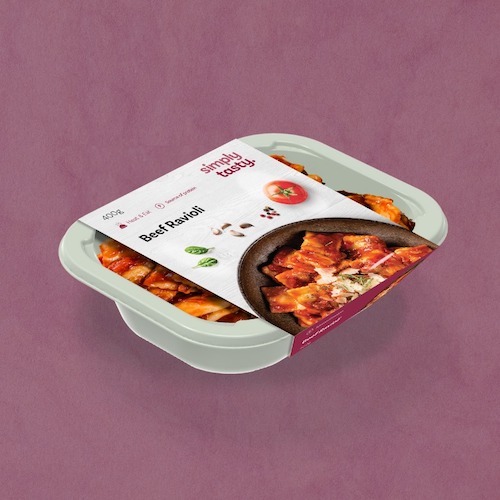 Weekly Specials
Available until Tuesday December 15th, 2020.
| Produce | Price |
| --- | --- |
| Apricots | $5.00 per kg |
| 1kg Carrots | $1.00 each |
| Red Capsicum | $3.50 per kg |
| 2.5kg Washed Potatoes | $2.50 each |
| Eggs 600g Caged (15 Dozen) | $35 a box |
Online ordering now available. Whilst every care is taken in the preparation of this report, prices and supply can change due to market fluctuations and availability.