Melon Madness
With the holiday season just around the corner and the weather warming, its time to start enjoying all the beautiful fruit this time of the year brings - including our delicious range of melons!

Watermelons

Watermelons have risen in price this week due to the N.T crops finishing up, this just leaves only one part of Northern Queensland supplying all markets. We expect this to continue until the N.S.W crops start harvesting in early January.

Honeydew Melon

Honeydews are a little tight this week, there is a couple of great alternatives to choose from including the bright yellow Candy Melon or even Christmas Melon. These different varieties are only around for the next few weeks so now is a great time to try something different.

Rockmelon

Local Rockmelon season has commenced this week from Dawson Farms located in Red Cliff, the fruit is looking and tasting fabulously for their first harvest.

Seasonal Challenges
Every week we try to notify our customers of some products that are becoming hard to source.
Pumpkin

As reported last week, all varieties of Pumpkin are extremely short due to water availability in key growing areas for this product. This is also affecting our processed pumpkin lines. The market has been advised to expect more increases.

Celeriac

Celeriac is coming to the end of its season, what's remaining is very small in size and cutting woody. New season is expected to commence around the start of February.

Nashi Pears

Nashi Pears from our local supplier in Shepparton have also finished for the season, we suggest purchasing Ya Pears from China as they are a great alternative as flavour and appearance very similar to our local produce.

Globe Artichokes

Our Globe Artichokes only have a couple of weeks until their season finishes as they will start turning to seed.

Eggs

Our Egg supplier has advised of a necessary price increase on all our Shell Egg & Egg Products. The industry is experiencing the following;

Over the past 18 months drought conditions have been crippling the entire agriculture sector and the Egg industry.
The Egg industry, just like all other producers, have experienced a steady increase in feed cost over the past 12 months.

With the announcement of further crops failing and drought conditions continuing suppliers are experiencing hardship which is leading to Egg supply shortages.
Product of the week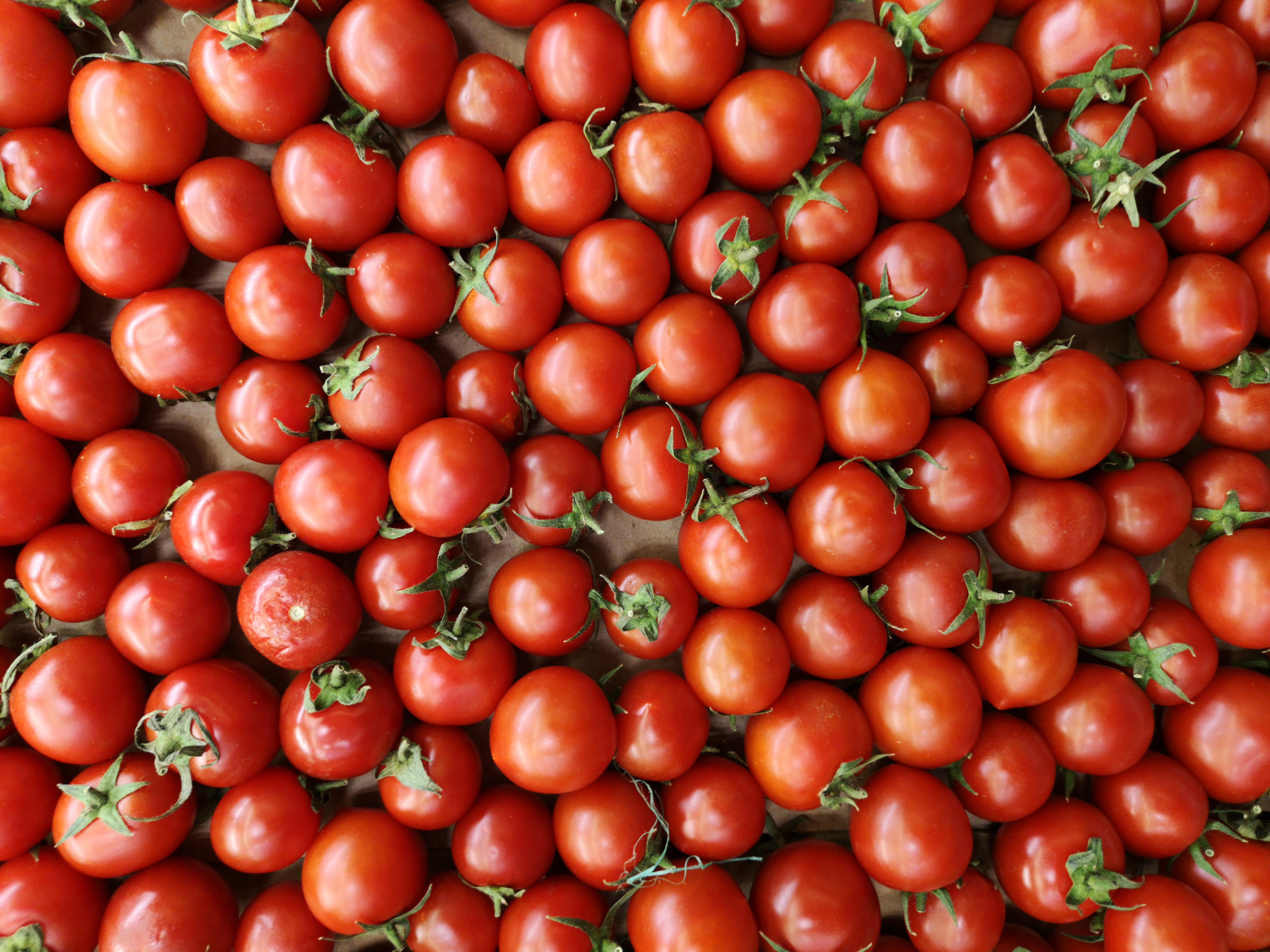 Cherry Tomatoes
With a bumper supply of Cherry Tomatoes from our local supplier – Barnadown Produce, making them this week's product of the week.
Their brightly coloured Tomatoes that are plump for their size are wonderful for snacking, in salads or in a warm pasta dish. We at JL King & co love to support our local farmers.
Perfect to store at room temperate for up to three days or in the fridge once ripe.


Weekly Specials
Available until Tuesday December 17th, 2019.
| Produce | Price |
| --- | --- |
| Cherry Tomatoes | $1.30 per pun |
| Medium Carrots | $1.35/kg |
| Bananas | $1.50/kg |
| Potatoes Washed 2.5kg | $3.00 per bag |
| Mushroom Cups | $6.50/kg |
Online ordering now available. Whilst every care is taken in the preparation of this report, prices and supply can change due to market fluctuations and availability.