Market News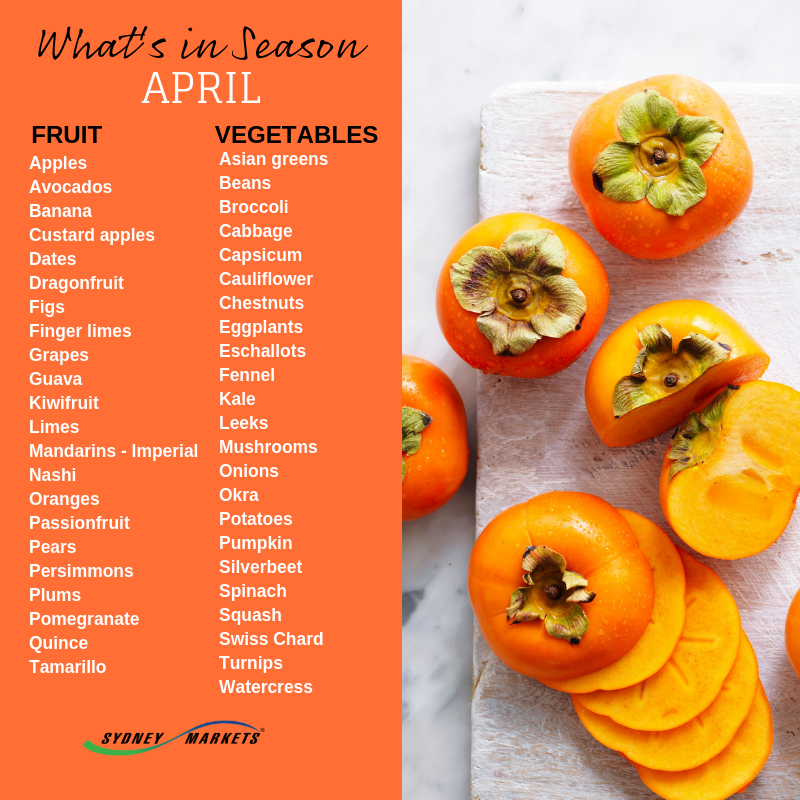 Produce Update

First introduced to Australia over 12 years ago, bright red Kanzi Apples are a cross between a juicy Royal Gala and crunchy Braeburn. After the hardships of the 2020 season, which saw growers battle through bushfires and drought, apple growers forecast a record crop of Kanzi apples this season that will extend the season until spring.

We have also just received the first lot of new season Pink Lady Apples, grown locally in Harcourt!

Soft and sweet eating Persimmons are a seasonal fruit available from April to July. Persimmons are ready to eat when the flesh is soft, gooey and resembling apricot jam. Persimmons team well with yoghurt, custard, sponge, honey, cinnamon.

There is an abundance of Tomatoes due to the heavy rainfall in growing regions such as Stanthorpe and south of Bundaberg, which means favourable prices for consumers. For those seeking the trusty 'Truss' tomato, it is still in good supply coming from South Australia. Did you know that tomatoes are a great source of vitamin C, potassium, folate, and vitamin K?

The first Mandarins of the year are the Imperial variety from Central Queensland around the Gayndah district. There is fruit in April, but the best fruit is early to mid May. Imperials are a medium sized mandarin, easy to peel, and don't have a lot of seeds. Hence they are extremely popular in the school lunch box.

Citrus fruits from Gayndah are hitting the Market in a big way and are a great addition to our diet in the lead up to winter. Lemons, limes, and new season Navel oranges are available and in good supply.

Produce Hardships

You may have noticed we haven't been able to supply you with Honeydews. We are currently struggling to source any Honeydews in the market, they just aren't around! However there are plenty of Rockmelons and Watermelons to fill up your fruit salads!
Simply Tasty News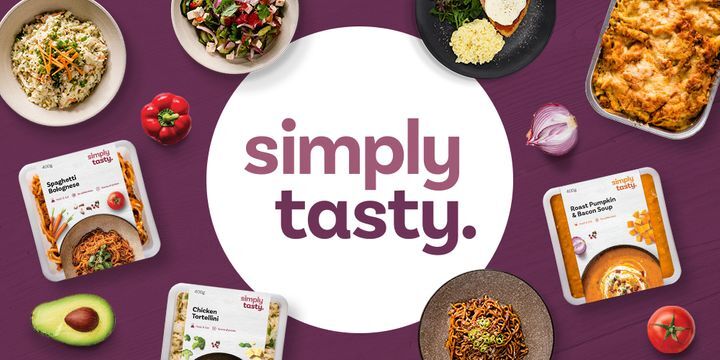 Our current obsession - COLESLAW!

The family favourite is hearty, compliments most dishes and is oh-so delicious!!

Check out the Simply Tasty product range to see what other salads we have in the kitchen at the moment.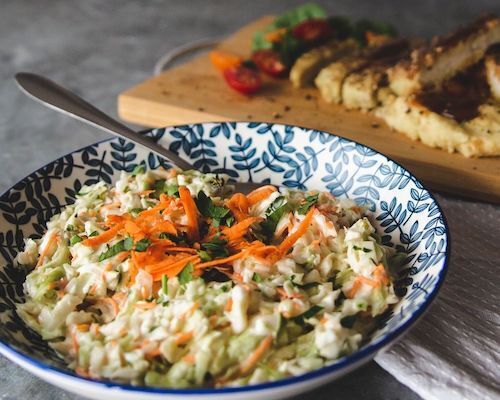 Weekly Specials
Available until Tuesday April 7th, 2021.
| Produce | Price |
| --- | --- |
| Shanghai | $1.00 each |
| Tomatoes | $2.50 per kg |
| Cauliflowers | $2.50 each |
| 5kg Brushed Potatoes | $2.00 per bag |
Online ordering now available. Whilst every care is taken in the preparation of this report, prices and supply can change due to market fluctuations and availability.