Lest We Forget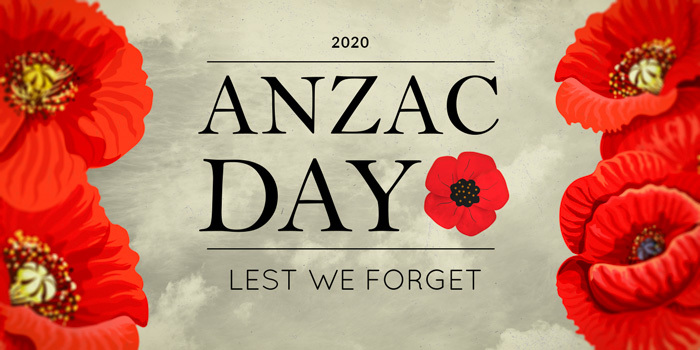 This week we honour the brave soldiers who make the ultimate sacrifice to protect our nation.

Lest we forget.
Mandarins

Australians Mandarins are available throughout the April-October months. The first of the season's Imperial Mandarins are harvested from the Gayndah region in QLD and now after the first couple of picks are tasting much sweeter. We have now made the switch this week from the Mo-Jo Mandarin to Imperials.


Iceberg Lettuce

With a few major growers now finished up for the season, we will start to see Iceberg Lettuce tighten up for the next few weeks until the Queensland season kicks off, which is expected to do so in 2 weeks. However, this year's volumes will be down as their planting season was in the middle of their drought which impacted planting.

Change Over Season

We are now starting to see more and more produce coming to an end in one state and starting supply from another.

Seedless Watermelon and Jap Pumpkin are now all new season from Queensland. Also, the first lot of Queensland Zucchini's, Capsicums and Cherry Tomatoes were seen on the market floor this week. The start of Queensland's growing season will benefit us greatly as we now have an abundance of produce to choose from and plenty of supply.

Cauliflowers

As the evenings become cooler Cauliflowers will flourish and supplies have increased over the last couple of weeks. With most of the produce coming from the Werribee growing regions. Also, back in stock are the purple variety but these are sold in box lots (6 to a box).

This Week's Top Pick:

New Season Kent Pumpkin

This week's top pick is Kent (Jap) Pumpkin from the Lockyer Valley. The perfect looking Kent Pumpkin is with a mottled green-yellow skin that gives a hollow sound when knocked and a golden flesh. Said to resemble Sweet Potato in texture and taste, Kent Pumpkins are perfect for roasting, mashing and for making pumpkin soup during these colder winter months.
Weekly Specials
Available until Tuesday April 28th, 2020.
| Produce | Price |
| --- | --- |
| Limes | $2.75/kg |
| Bananas | $2.15/kg |
| Cauliflowers | $2.25 each |
| 5kg Chat Potatoes | $3.00 each |
| Continental Cucumbers | $0.80 each |
Online ordering now available. Whilst every care is taken in the preparation of this report, prices and supply can change due to market fluctuations and availability.