Market News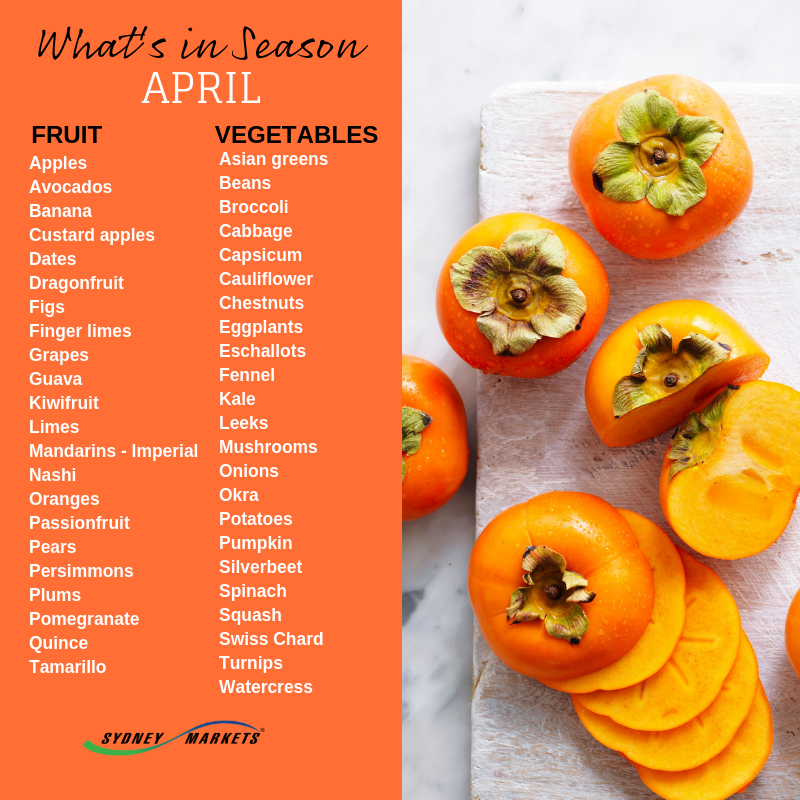 Produce Update

Asparagus- Imported from Mexico with prices holding firm with supplies being down a little. There is some Australian produce around but prices are much higher. There is no baby or extra-large available.

Beans and Peas- Machine Beans are not very good quality at the moment so we are suggesting using Hand Picked Beans instead! There are a small amount of Borlotti and Butter beans around. Snow Peas and Sugar Snap peas are tightening up so expect prices to rise. Fresh Peas are also limited.

Broccoli and Cauliflowers- An excellent amount of produce is coming out of Victoria at the moment with both quality and value being superb. Broccolini is also going great at the moment with plenty around and prices coming back.

Capsicums- Red Capsicums are becoming scarce out of Queensland which has pushed prices up, however they should remain steady. Green Capsicums have also gone up but offer better value than the red at the moment. Yellow Capsicums are very scarce as well but Mini Capsicums are around.

Fennel- Baby Fennel is not available this week. Large Fennel is around but prices are still high.

Lettuce- Iceberg lettuce coming out of Victoria has come back in price with quality also improving this week. Midi Cos is great value at the moment and consistent in quality.

Please note: Wild Rocket will be a big problem this week, the cold and wet weather has affected crops and supply will be short later in the week.

Mushrooms- Big problems accessing compost during the floods has resulted in a severe shortage of both Flat and Button mushrooms. We expect there to be a shortage later in the week but we will do our best to accomodate for everyones orders.

Celery- Good supply and price coming out of Victoria, offering great value. Celeriac is a little lighter this week and has pushed prices up slightly.

Berries- Please note that blueberries are very limited at the moment with next to nothing coming into the Market. Expect to pay upwards of $8 per punnet and whats around is not very good quality. The rain destroyed all the North Coast supplies and it will be several weeks until we start to see Queensland stock in the Market.

However Blackberries and Raspberries are good quality and reasonably priced at the moment.

Strawberries are limited and will probably get worse with the cold weather we are experiencing, for the moment prices remain steady.

Citrus- New season Imperial Mandarins are improving weekly, Ruby Grapefruit are very good and both Lemon and Lime prices are steady and great quality.

New to market

Have you tried finger limes? Currently arriving from Atherton Tablelands, finger limes are small, sausage-shaped unique Australian native citrus that offer a burst of refreshing, zingy flavour together with delightful crisp caviar-like texture.
Simply Tasty News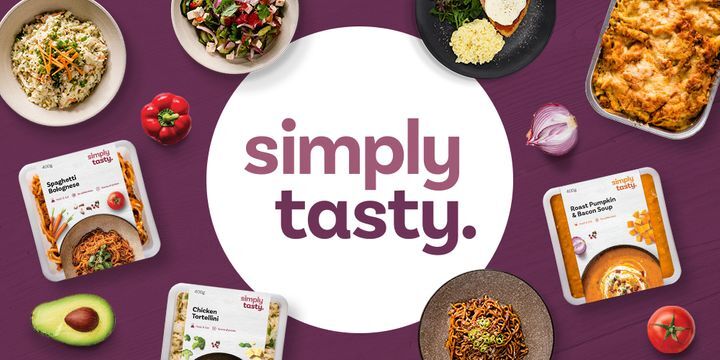 With Winter right around the corner, our team has been busy in the kitchen creating a new range of delicious soups.

Warm up this season with one our newest editions, roast butternut pumpkin soup!

Check out the Simply Tasty product range to see what else we have in the kitchen at the moment.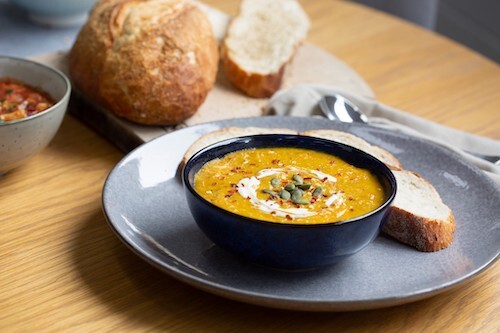 Weekly Specials
Available until Tuesday April 27th, 2021.
| Produce | Price |
| --- | --- |
| Bananas | $2.85 per kg |
| Jap Pumpkin | $0.85 per kg |
| 1kg Onions Prepack | $0.85 per bag |
| 5kg Washed Potatoes | $3.00 per bag |
Online ordering now available. Whilst every care is taken in the preparation of this report, prices and supply can change due to market fluctuations and availability.