Market News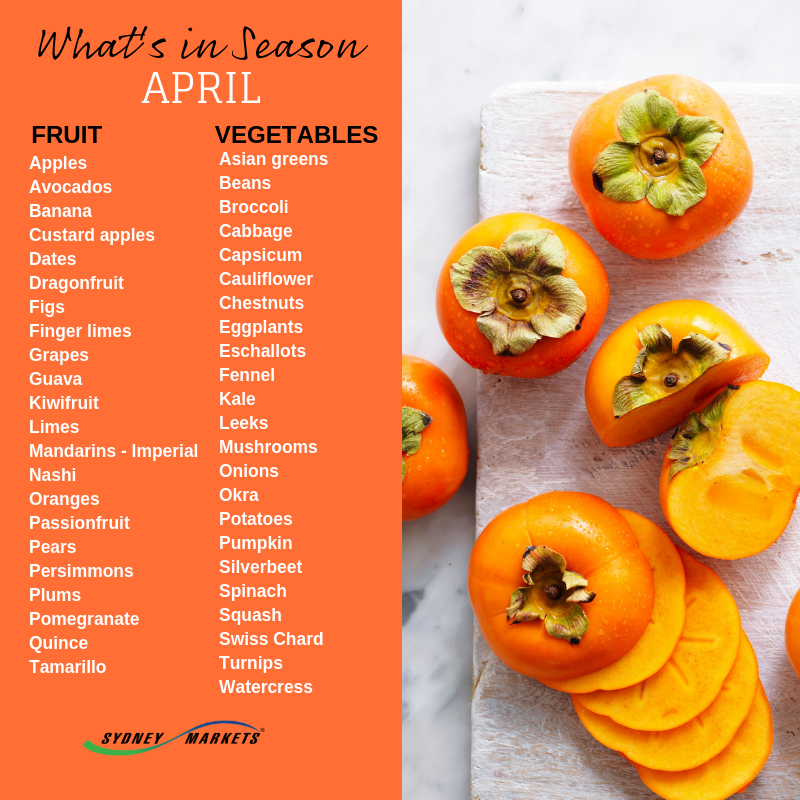 Produce Update

Nothing is more comforting than tucking into a bowl of hot soup on a rainy day. Try creating soups with well-supplied seasonal value picks such as Victorian-grown fennel, Tasmanian carrots, sweet potatoes from Alloway and golden-fleshed pumpkins. Now is also the time to pick up green beans, mushrooms, broccoli and eggplants as they are in plentiful supply and represent fantastic quality.

The South Australian Capsicum season is coming to an end, with new season produce now coming out of Queensland. Expect prices to rise until the Queensland season is in full swing.

The local season of Melons are now finishing up and we will switch to fruit from Northern Queensland and the Northern Territory. Again, expect prices to rise slightly to cover freight costs and until their season really kicks off.

Plump with juice and bursting with sweetness autumn is the peak season for Aussie grown Grapes. Seedless Grapes are a popular choice with the Crimson and Thompson grapes the perfect choice for school lunch boxes and healthy snacking.

Produce Hardships

As the weather has begun to cool the supply of berries are also slowing down. Blueberries are especially struggling as Coffs Harbour are still dealing with the aftermath of the floods. Expect prices to be high for the next 2-3 weeks!

New to Market

Come every autumn, beautiful orange mushrooms start showing up everywhere in Australia, from market stalls to restaurant menus. Locally grown 2kg trays of Pine and Slippery Jack Mushrooms are now available.

While they're commonly called pine mushrooms, they're also referred to as saffron milk caps. Originally growing in European pine forests, it's believed they came to Australia by accident, when trees were brought over. Now, you'll find them in most states, at the bottom of pine trees.

Pine mushrooms are a large, brightly coloured mushroom with a mildly tangy flavour. As the name suggests, they have a yellow to orange milky sap and are delicious. Their firm texture lends itself to a variety of cooking methods but they are particularly good in stews where, after long cooking, they still hold their shape. Despite their firm texture be careful not to crush them in your shopping bag as they can bruise, leaving a greenish mark on the flesh.
Simply Tasty News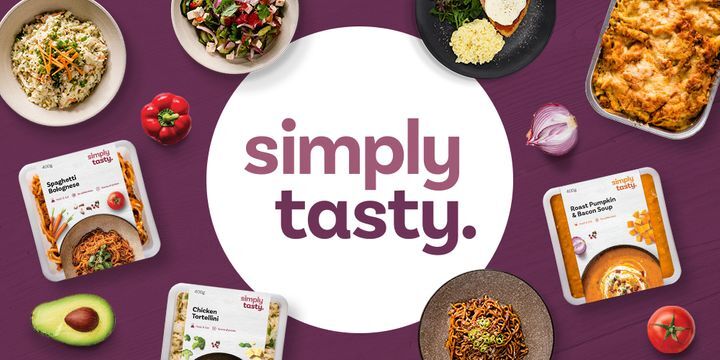 Are you looking for a convenient and hearty, ready-made lunch or dinner option?

Try our range of simply tasty soups! Perfect for these cooler Autumn days and nights!

Check out the Simply Tasty product range to see what else we have in the kitchen at the moment.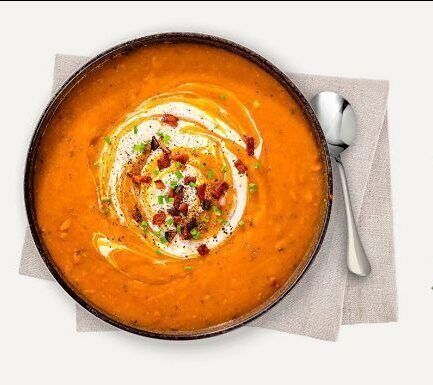 Weekly Specials
Available until Tuesday April 20th, 2021.
| Produce | Price |
| --- | --- |
| Broccoli | $2.50 per kg |
| Silverbeet | $2.40 each |
| Avocadoes - Shepard | $1.40 each |
| Apple Pink Lady - New Season | $3.75 per kg |
Online ordering now available. Whilst every care is taken in the preparation of this report, prices and supply can change due to market fluctuations and availability.